Free ESV.org Subscription for Students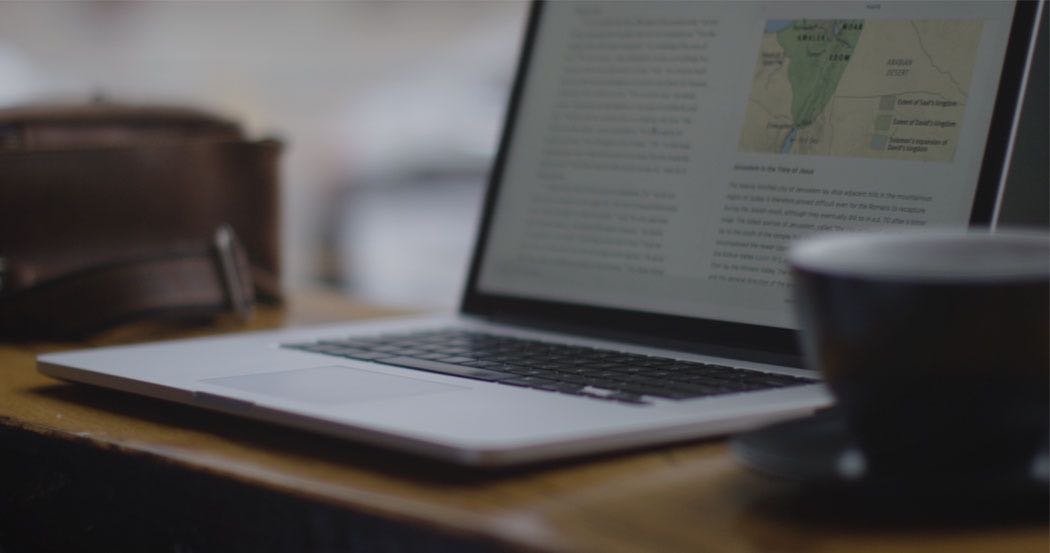 Are you currently enrolled as a student in college, seminary, or graduate school? If so, you're eligible to receive free access to the ESV.org Basic subscription plan featuring a host of robust Bible study resources, including:
7 study Bibles, including the award-winning ESV Study Bible
A suite of original language tools related to The Greek New Testament, Produced at Tyndale House, Cambridge
The interactive Knowing the Bible study series
Streaming Bible audio
Dozens of interactive reading plans
Personal notes, highlights, and bookmarks
To register, click the button below to log in to your ESV.org account. If you don't already have a free ESV.org account, you will need to create one. If you have any questions, please contact us.