Read through the Bible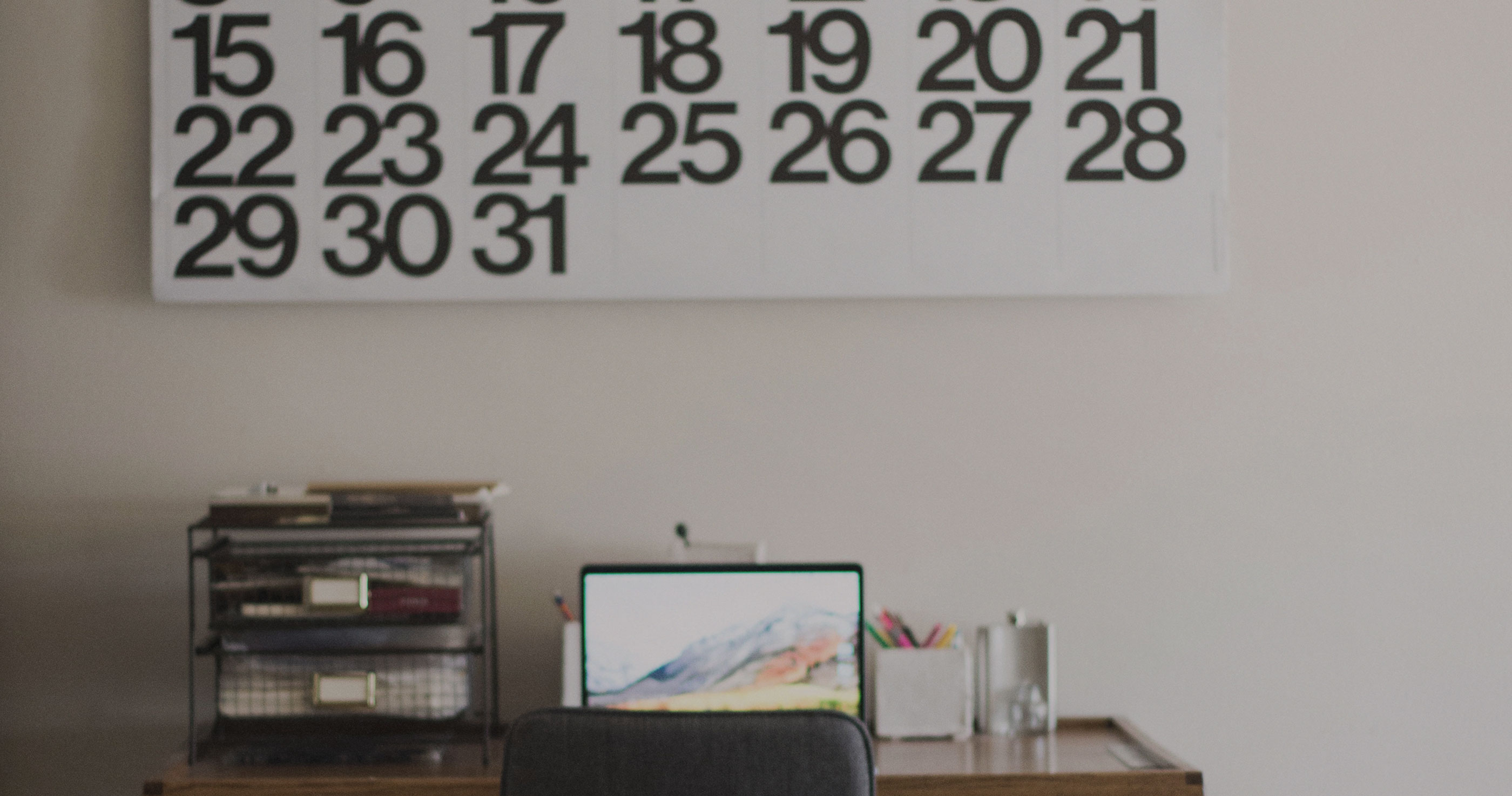 Just Read
In this online version of the popular tract, each day includes a reading from the Old Testament and New Testament. Starting in Genesis and Matthew, the readings continue sequentially. Over the course of a year, you will never read the same passage twice.
© 2005 Crossway. All Rights Reserved.
---
To start this plan, you must be logged in to ESV.org. Click the button below to sign in or create a free account.
Sign In / Create an Account