Through the Bible in 60 Days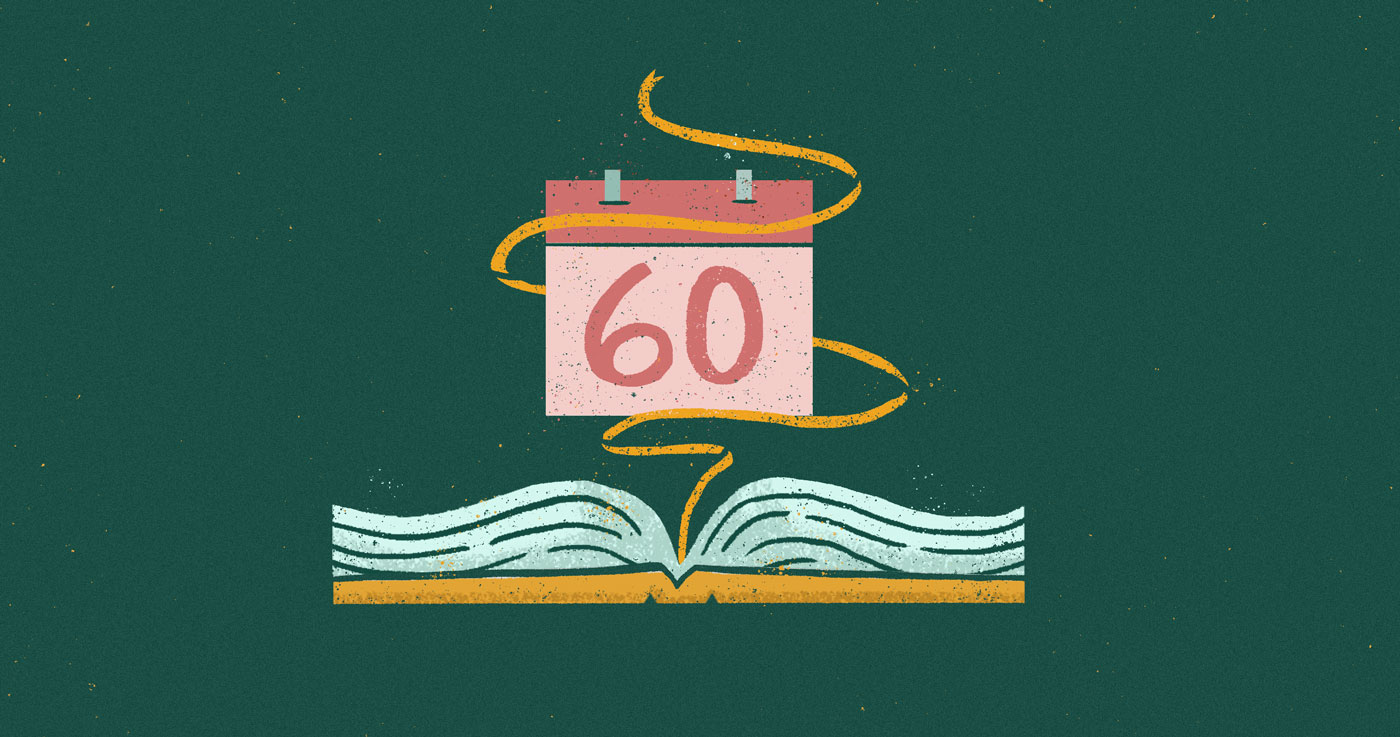 A Guided Tour of Scripture
This reading plan adapted from the ESV Kid's Thinline Bible is designed to be a child's second exposure to regular Bible reading, geared toward ages 11 to 13. It includes sixty days of reading. This could be spread over three months, with five readings done per week.
© 2019 Crossway. All Rights Reserved
---
To start this plan, you must be logged in to ESV.org. Click the button below to sign in or create a free account.
Sign In / Create an Account