Through the Bible in 20 Days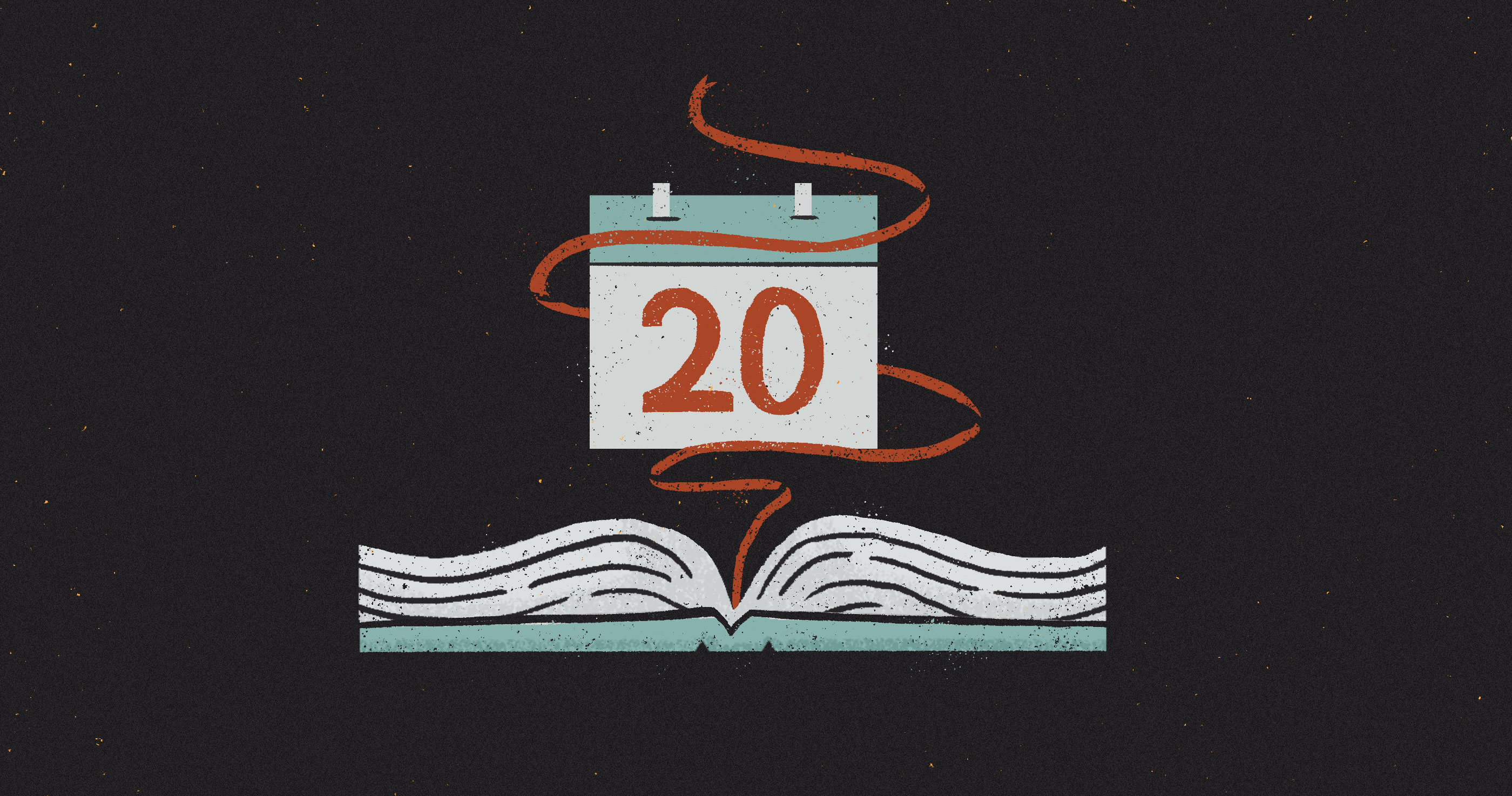 A Guided Tour of Scripture
This reading plan, adapted from the ESV Kid's Thinline Bible is intended to be a child's first exposure to regular Bible reading, geared toward ages 8 to 10. It includes twenty days of reading to be spread over one month, with five readings done per week.
© 2019 Crossway. All Rights Reserved
---
To start this plan, you must be logged in to ESV.org. Click the button below to sign in or create a free account.
Sign In / Create an Account