The Triumph of Easter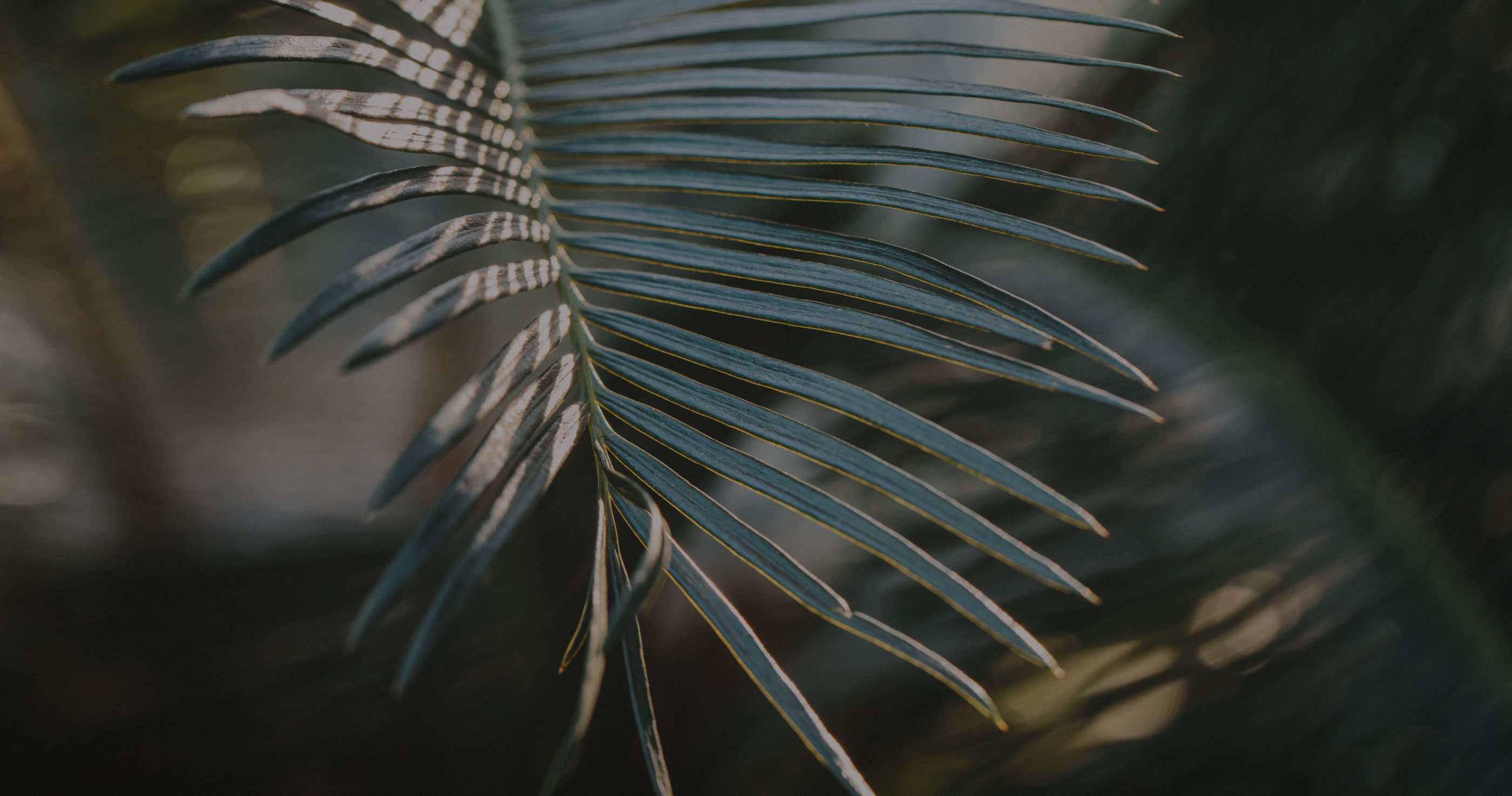 Open God's Word with Your Family
There is no story more worthy of being retold in our families than the true account of Jesus' life, death, and resurrection. This week, as culture celebrates the newness of Spring, take the time to share again with your children what we champion as Christians: the true rebirth we experience because of Christ. Open the Bible with your children, ask intentional questions, and trust the Lord to work in hearts through his word.
Over the course of six days, read passages of Scripture and answer questions as a family as you reflect on devotional readings adapted from The Big Picture Family Devotional and remember afresh what Christ accomplished for sinners at Easter.
---
To start this plan, you must be logged in to ESV.org. Click the button below to sign in or create a free account.
Sign In / Create an Account