The Story of Redemption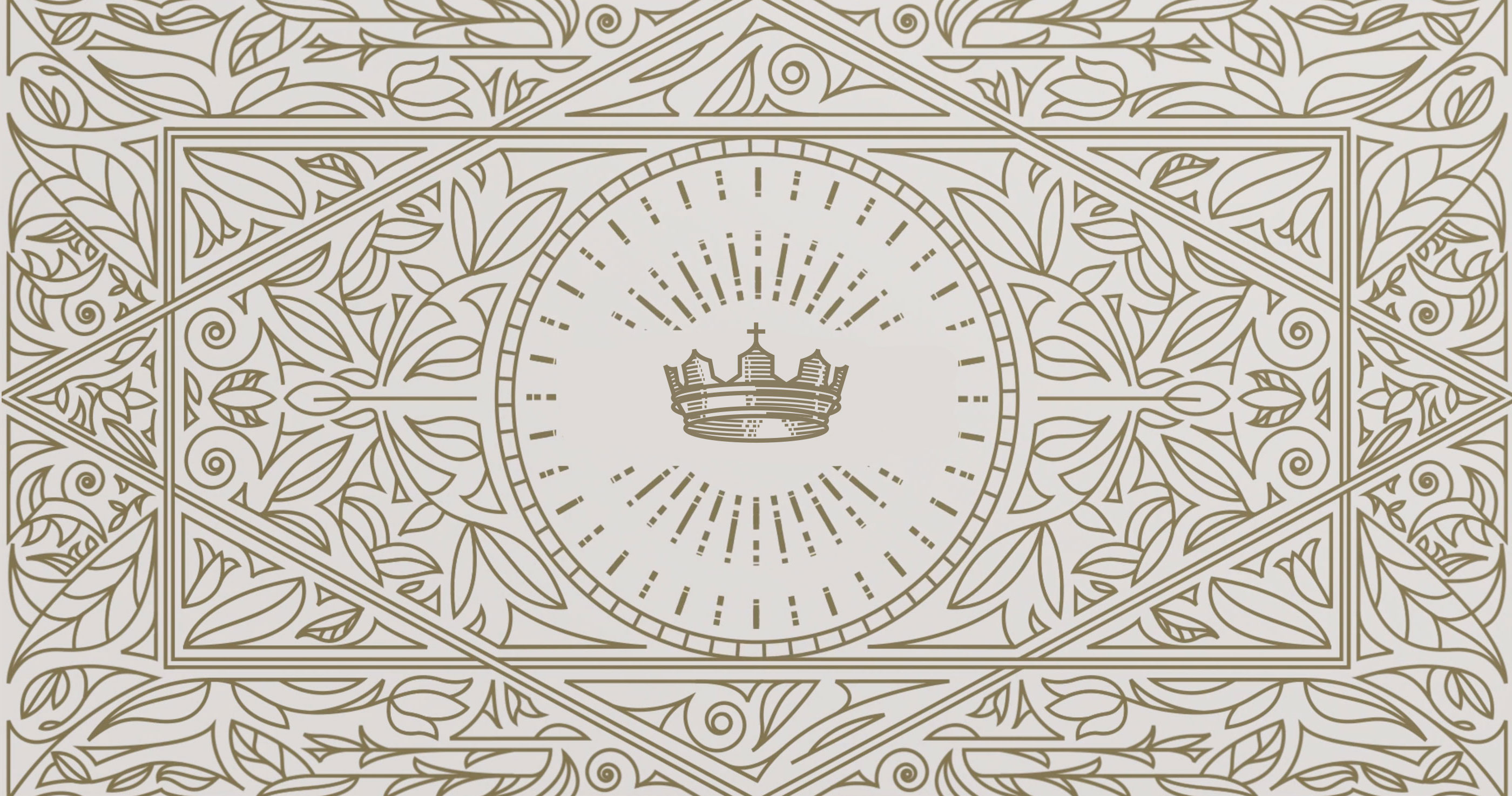 The Epic Story of Salvation
The Bible is the epic story of the unfolding plan of God over the course of the history of the world. This reading plan allows readers to follow the story of redemption as it unfolds across the various books of the Bible.
This reading plan is adapted from the ESV Story of Redemption Bible.
© 2018 Crossway. All Rights Reserved.
---
To start this plan, you must be logged in to ESV.org. Click the button below to sign in or create a free account.
Sign In / Create an Account