The Promises of God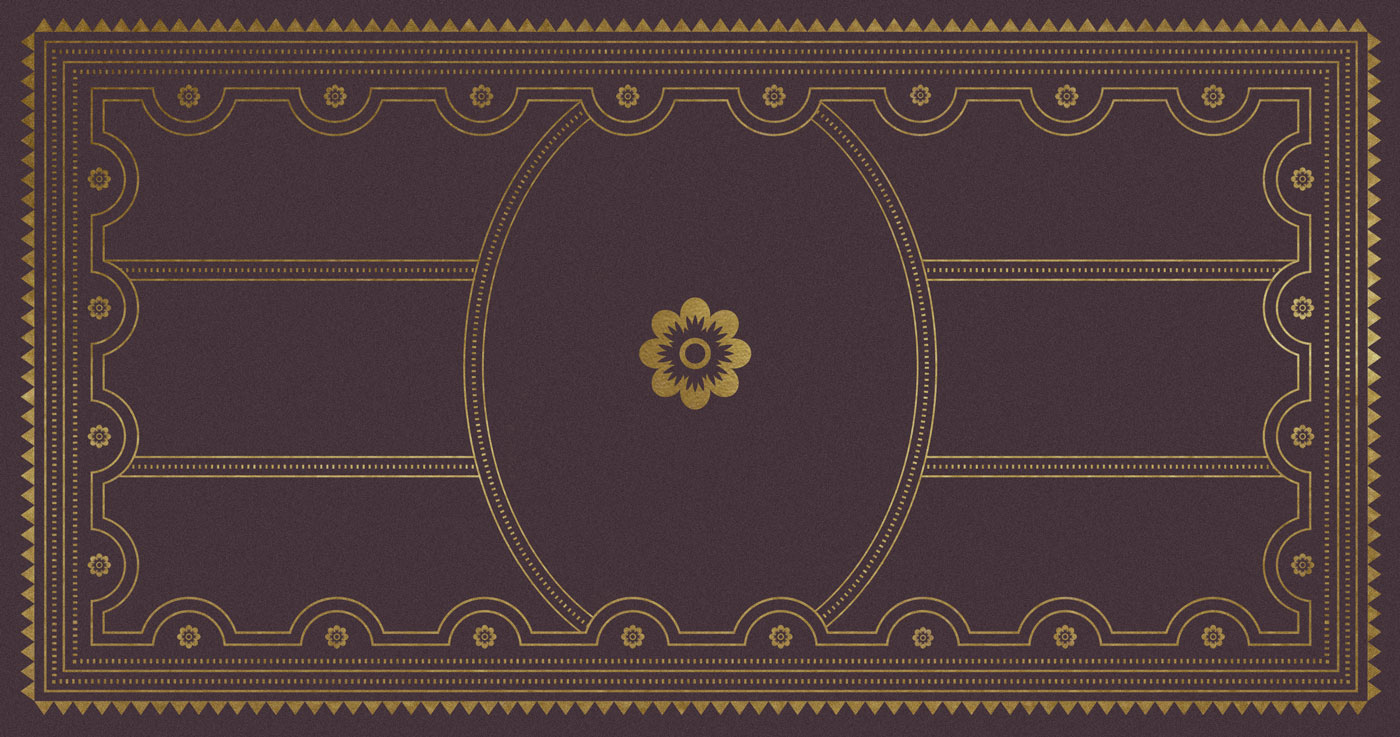 Strength for the Soul
Through this seven-day devotional adapted from *The Promises of God: A New Edition of the Classic Devotional Based on the English Standard Version by Charles Spurgeon, and revised by Tim Chester, reflect on specific promise of God from Scripture that strengthened Spurgeon's own heart in times of severe depression and suffering.
© 2019 Crossway. All Rights Reserved
---
To start this plan, you must be logged in to ESV.org. Click the button below to sign in or create a free account.
Sign In / Create an Account