Suffering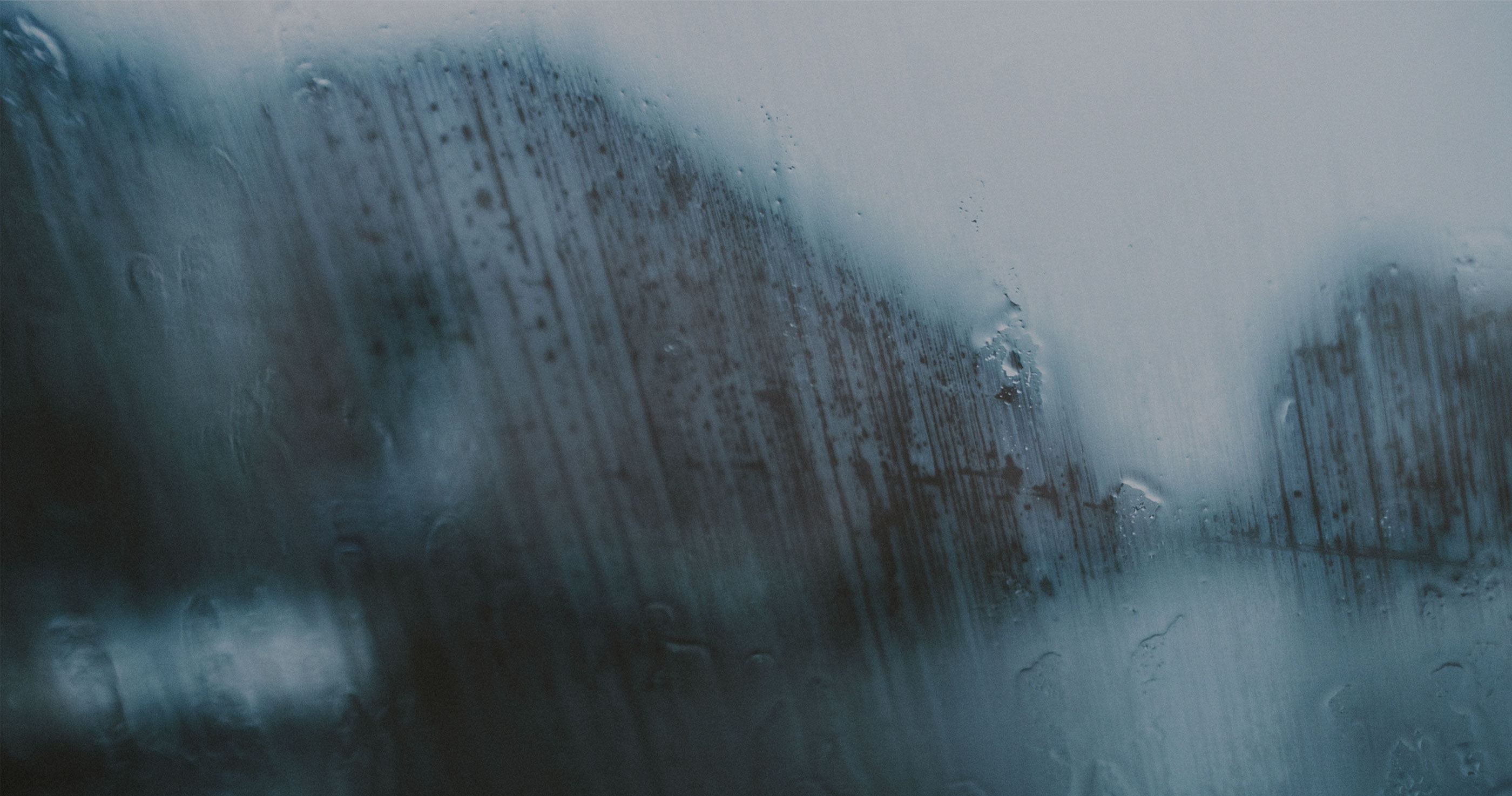 Run to God
At some point in our lives, we will all face suffering of one kind or another. Trials can be a catalyst for propelling us toward greater trust and deeper dependence on the promises of God.
This 7-day reading plan was created to help you draw encouragement from God's Word in the midst of painful trials—leading to hope in the gospel through the power of the Spirit.
© 2017 Crossway. All Rights Reserved.
---
To start this plan, you must be logged in to ESV.org. Click the button below to sign in or create a free account.
Sign In / Create an Account