Loneliness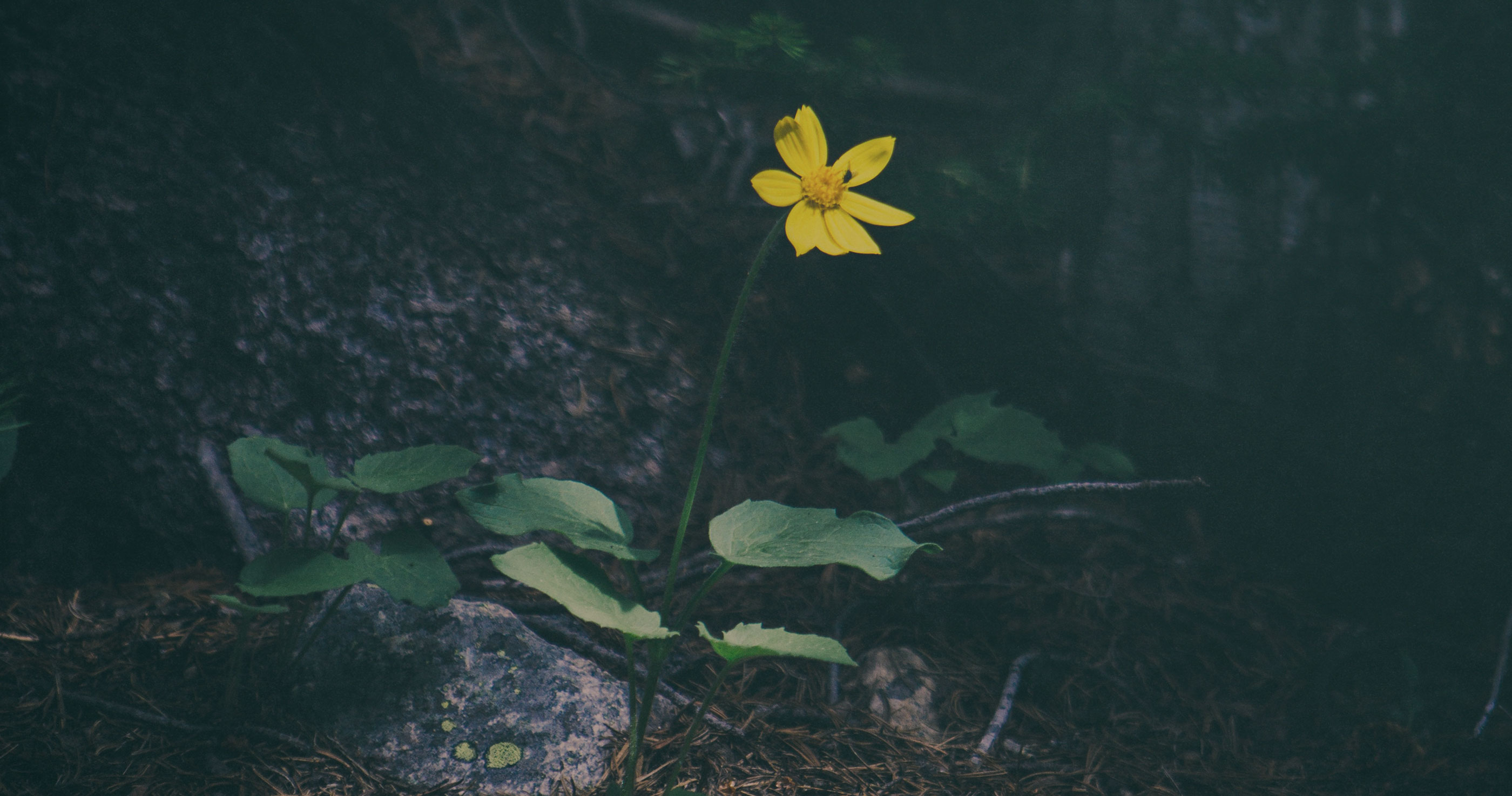 God Knows . . .
Single or married, young or old, man or woman—everyone experiences loneliness at various times and to varying degrees. No one is exempt.
Adapted from Finding God in My Loneliness, by Lydia Brownback, this 5-day devotional reminds us of God's power to redeem our loneliness and use it in our lives to draw us to himself.
© 2017 Crossway. All Rights Reserved.
---
To start this plan, you must be logged in to ESV.org. Click the button below to sign in or create a free account.
Sign In / Create an Account