Daily Wisdom from Proverbs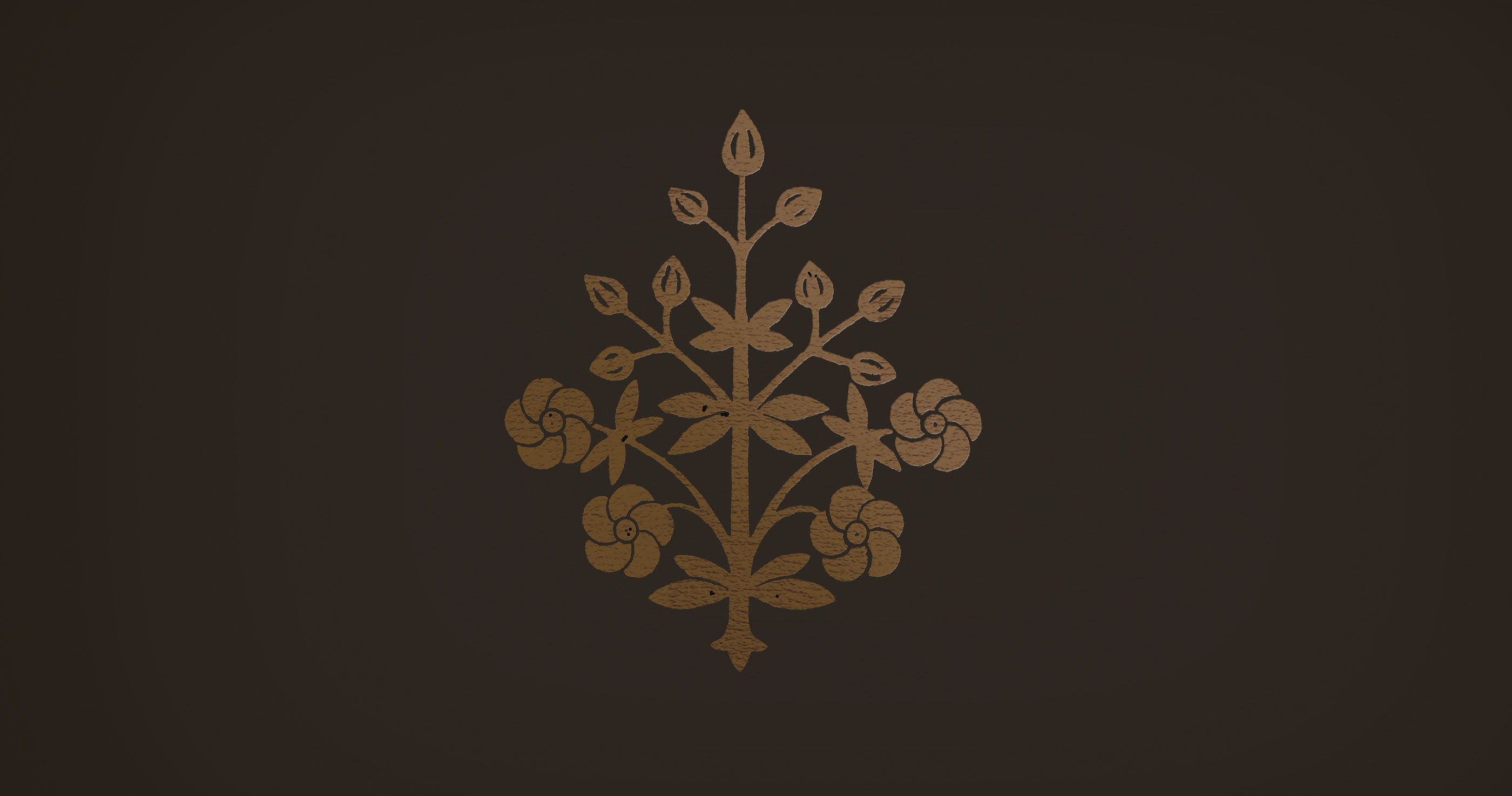 Just a Few Verses Per Day
The book of Proverbs is a unique and treasured part of the Bible, rich with timeless wisdom. It is meant to be read slowly and meditatively, yet most reading plans require whole chapters of reading at a time.
This reading plan leads you to open up space and time to absorb the truths of Scripture at a slower pace. Read through the book of Proverbs in a year—a few verses per day—with this 365-day plan.
© 2018 Crossway. All Rights Reserved.
---
To start this plan, you must be logged in to ESV.org. Click the button below to sign in or create a free account.
Sign In / Create an Account