Prayer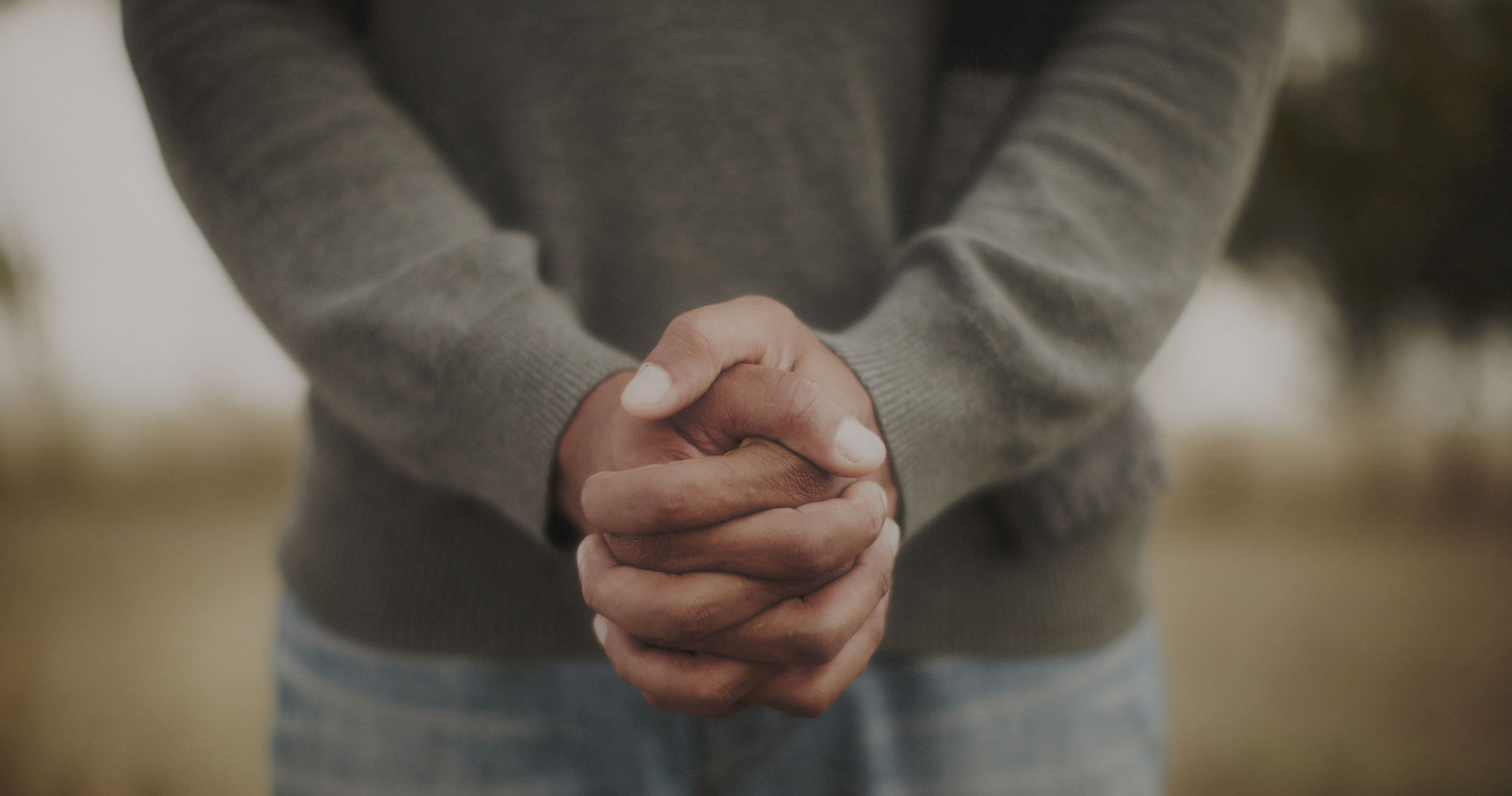 Cultivate a Habit of Prayer
In prayer, we approach the God of the universe as beloved children, expressing our love for him, confessing our sin, and petitioning him for help as we seek to live in a way that pleases him.
This 7-day reading plan was designed to help you cultivate a habit of prayer by reflecting on key passages that teach us how to pray.
© 2017 Crossway. All Rights Reserved.
---
To start this plan, you must be logged in to ESV.org. Click the button below to sign in or create a free account.
Sign In / Create an Account