Peace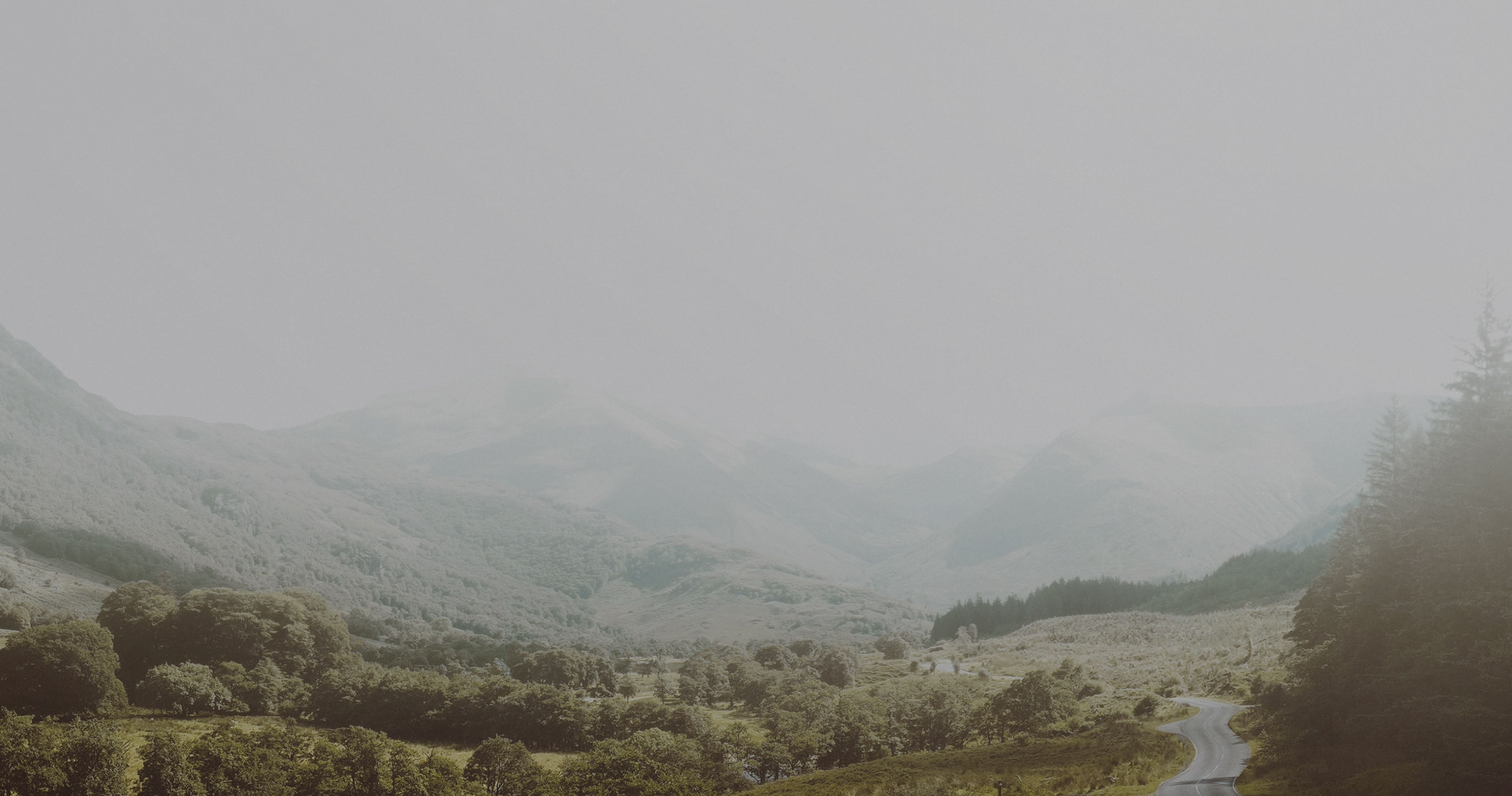 Experience the Peace of God . . . Today
In the midst of a world that often seems out of control, we often long for peace—peace in personal lives, in our communities, and in our world at large.
This 7-day reading plan was designed to help you find the peace that God offers to us in his Word as you meditate on who he is, what he has done, and what he has planned for his people in the future.
© 2017 Crossway. All Rights Reserved.
---
To start this plan, you must be logged in to ESV.org. Click the button below to sign in or create a free account.
Sign In / Create an Account