Parenting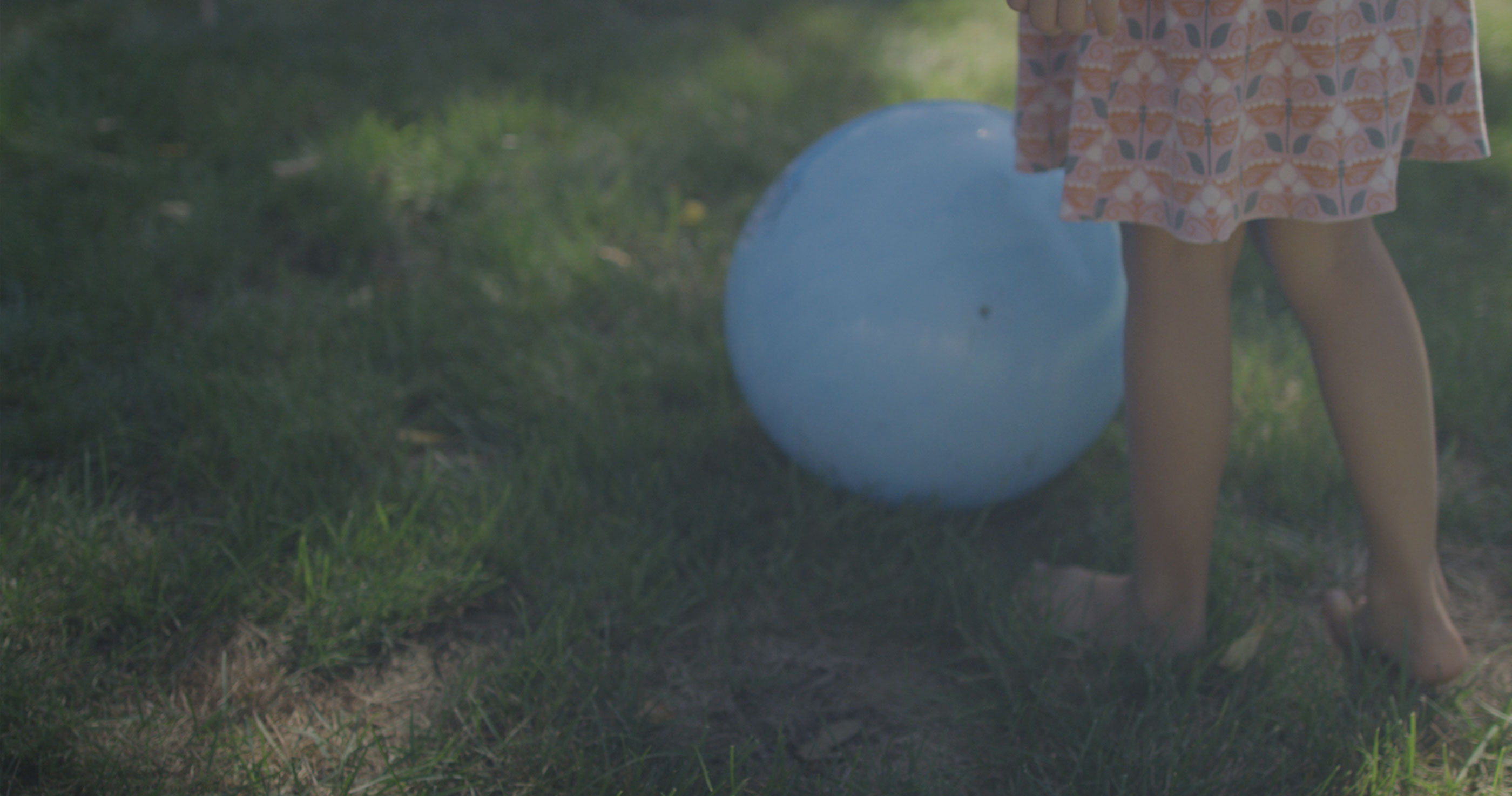 How Should the Gospel Impact My Parenting?
Parenting is one of many graces God gives to his fragile creation to teach them of their need for him. Not only do we need him to guide and direct our steps in the home, we can learn about the way our Heavenly Father loves us, his children.
This gospel should have a radical effect on every part of life, including how you parent. In this 14-day video devotional, learn Scripture-based, gospel-centered principles to guide you from Paul David Tripp's book, Parenting: 14 Gospel Principles That Can Radically Change Your Family.
© 2017 Crossway. All Rights Reserved.
---
To start this plan, you must be logged in to ESV.org. Click the button below to sign in or create a free account.
Sign In / Create an Account