M'Cheyne Reading Plan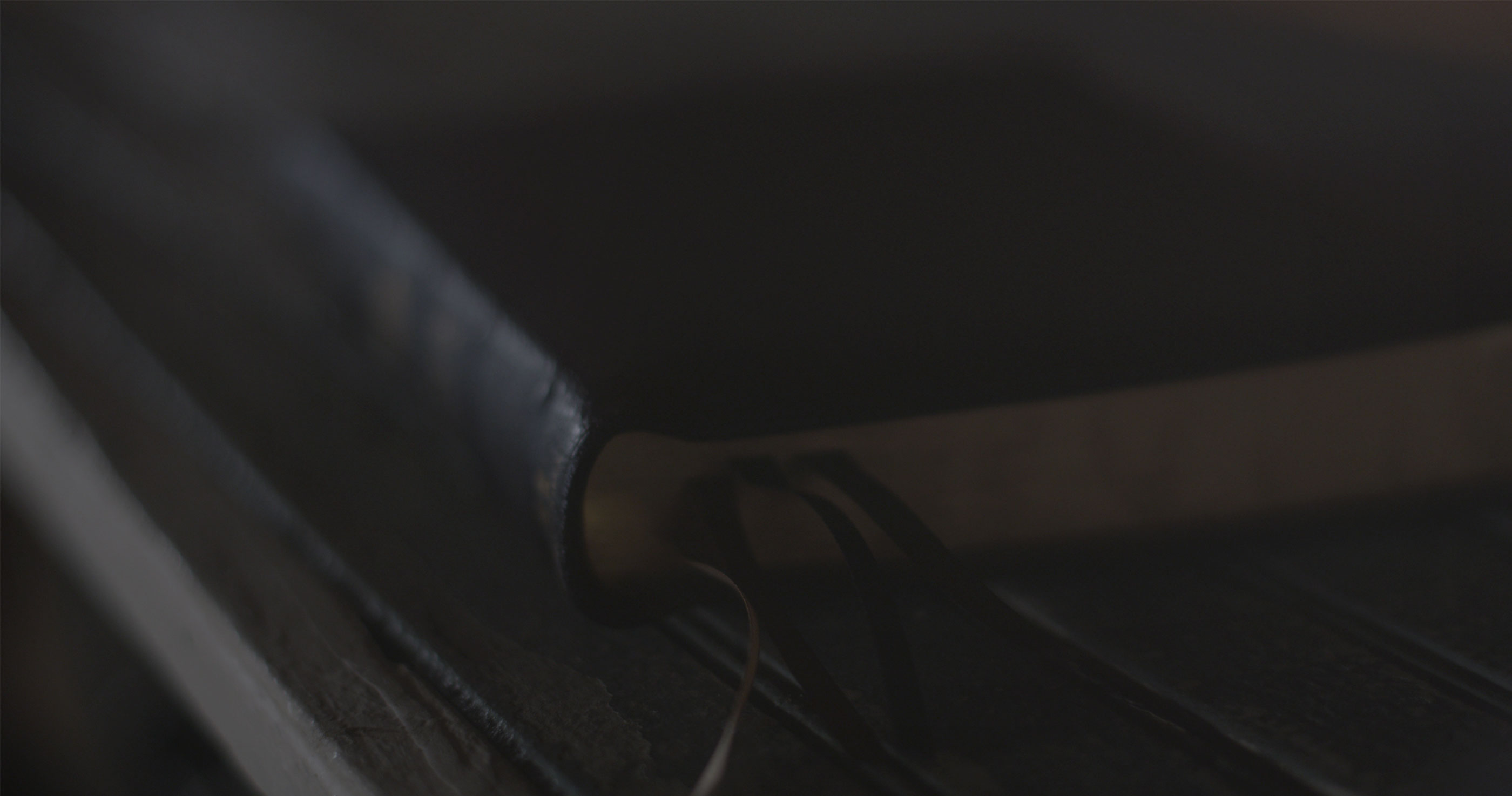 A Modern Classic
Based on the M'Cheyne reading system, this plan features 4 different readings for use in both family and personal devotions. Each day has two passages from the Old Testament, one from the New Testament, and one from either the Psalms or the Gospels.
In one year, you'll read the Old Testament once and the New Testament and Psalms twice.
© 2017 Crossway. All Rights Reserved.
---
To start this plan, you must be logged in to ESV.org. Click the button below to sign in or create a free account.
Sign In / Create an Account