New Year, New Mercies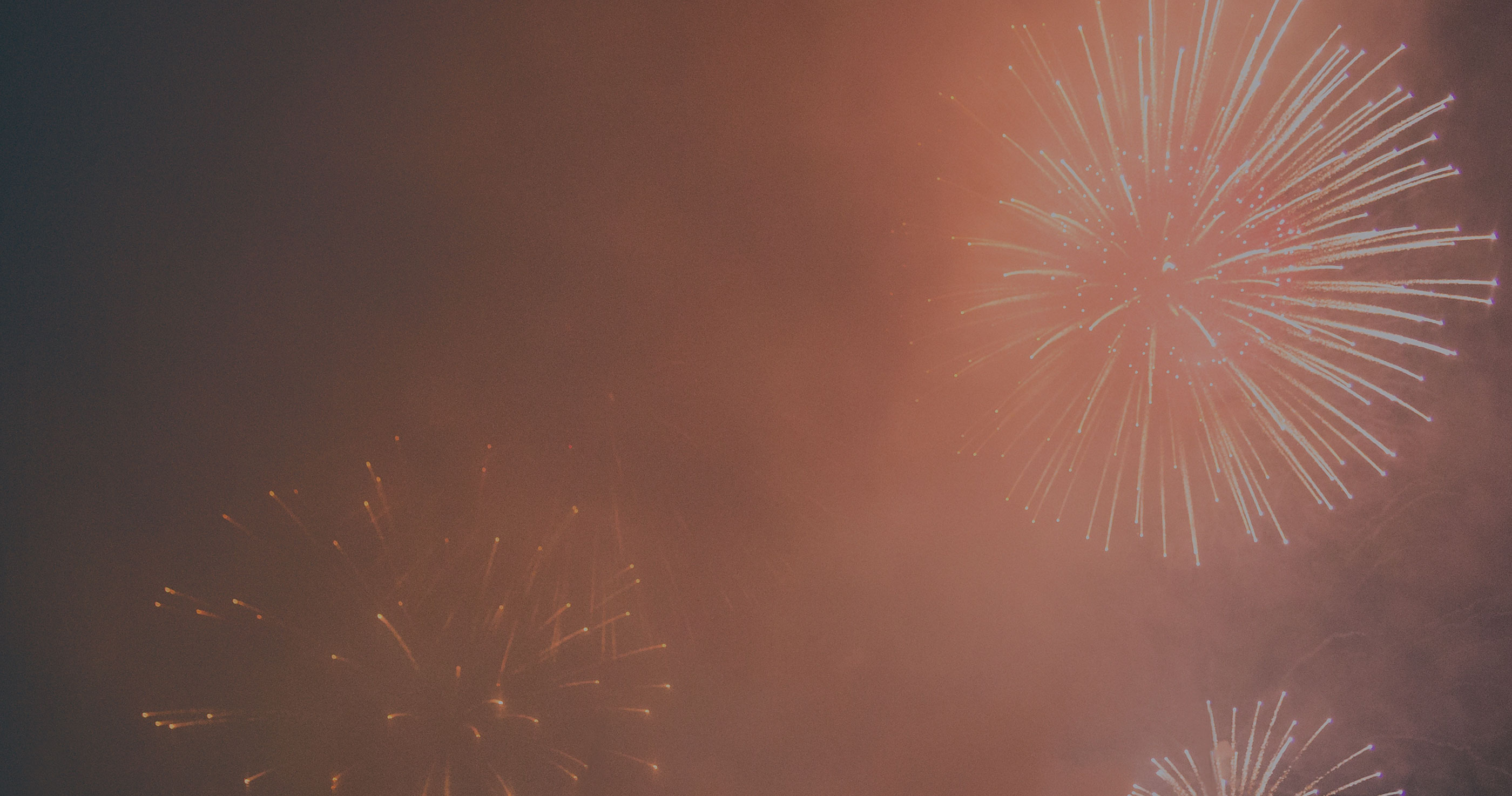 New Mercies for a New Year
We all need fresh starts from time to time. The reality of our sin-soaked lives requires it. Thankfully, God's mercy toward us is new each day because of Christ.
In the preface to New Morning Mercies: A Daily Gospel Devotional, author Paul David Tripp says:
One of the stunning realities of the Christian life is that in a world where everything is in some state of decay, God's mercies never grow old. They never run out. They are never ill-timed. They never dry up. They never grow weak. They never get weary. They never fail to meet the need. They never disappoint. They never, ever fail, because they really are new every morning.
A 15-Day Devotional
In this 15-day devotional adapted from Paul Tripp's best-selling book, New Morning Mercies, you'll be reminded of God's grace toward you—grace that never grow old. When "behavior modification" or feel-good aphorisms aren't enough to make you new, learn to trust in God's goodness, rely on his grace, and live for his glory each and every day.
© 2019 Crossway. All Rights Reserved.
---
To start this plan, you must be logged in to ESV.org. Click the button below to sign in or create a free account.
Sign In / Create an Account