Finding the Good Life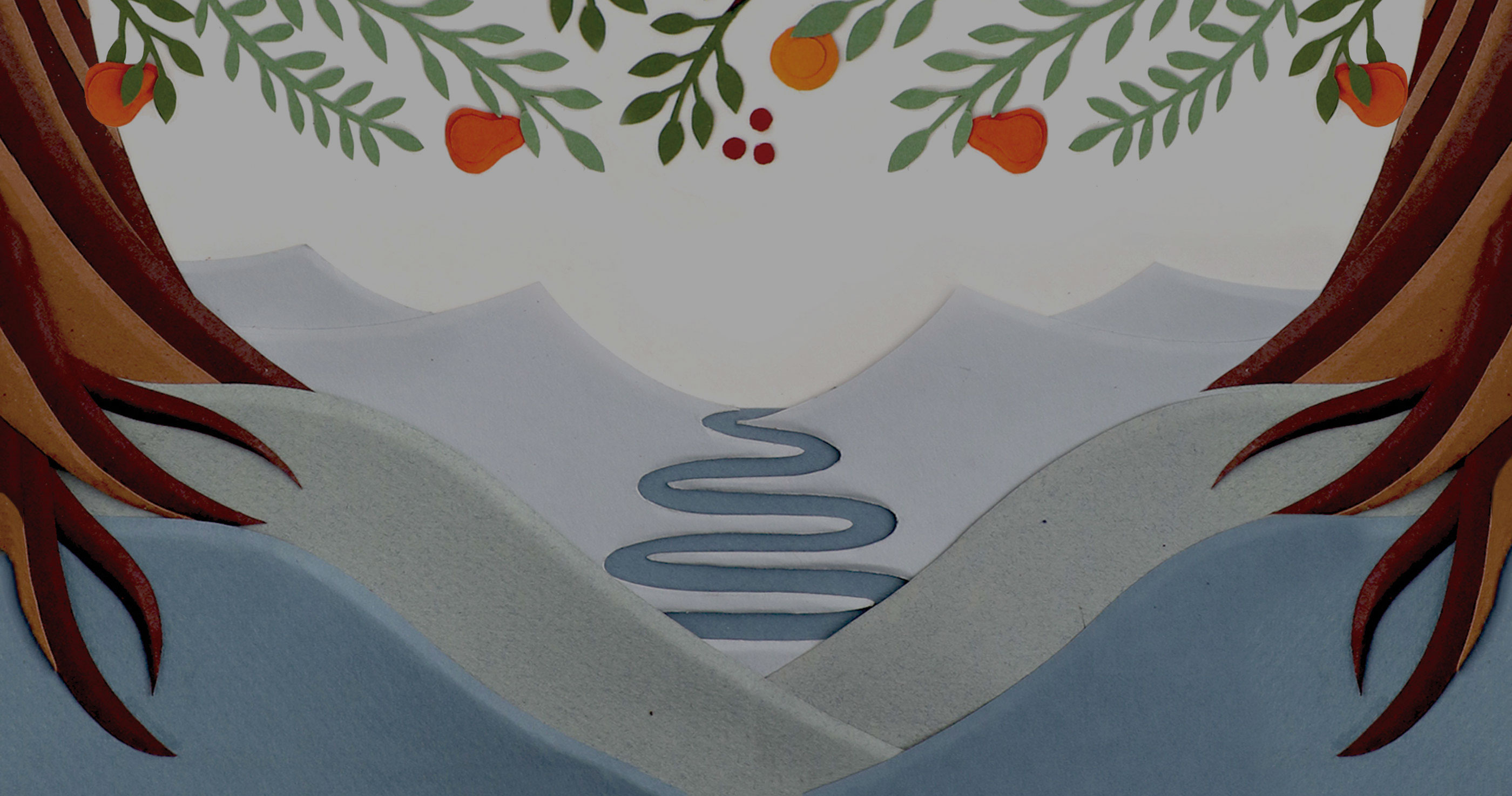 Can We Really Find Abundant Life?
We all want "the good life," and we spend our days grasping for it in various ways, looking for validation in accomplishments, vying for security through financial stability, seeking our worth through professional success. But, Jesus says that he is the way, the truth, and the life—and only through trusting in him can we truly find abundant life.
In this five-day devotional with Nancy Guthrie, author of Even Better Than Eden: Nine Ways the Bible's Story Changes Everything about Your Story, discover how you—as a believer—can lay hold of the good life promised by God himself.
---
To start this plan, you must be logged in to ESV.org. Click the button below to sign in or create a free account.
Sign In / Create an Account