Jesus's Path to the Cross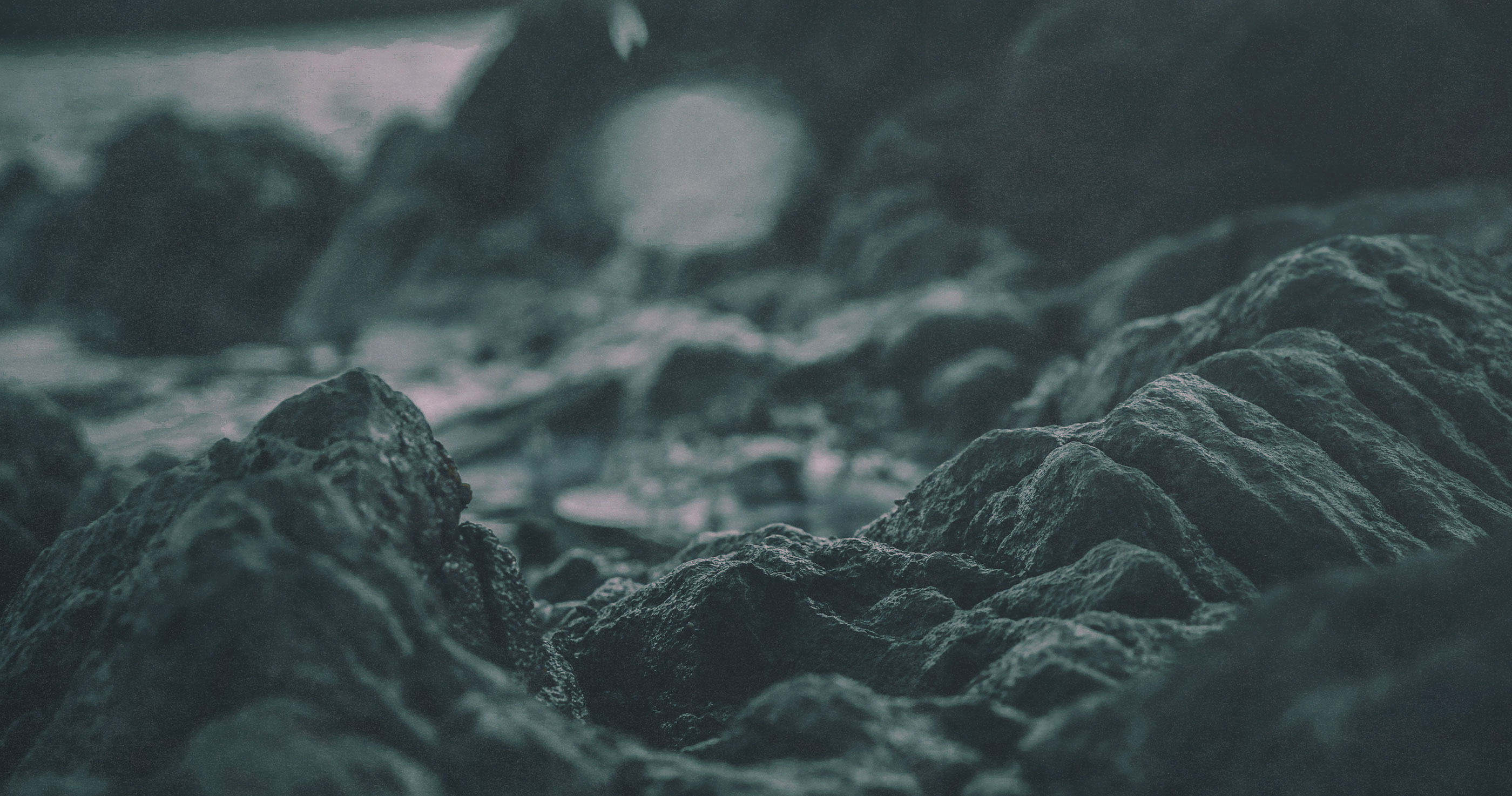 Walk with Jesus
Travel with Jesus through Scripture on his path to the cross, learning more about the people and places he encountered along the way, remembering that the Bible isn't just a story, it's real history.
In this 9-day devotional, explore content from the ESV Archaeology Study Bible alongside passages detailing Jesus's final week on earth before his death and resurrection.
© 2017 Crossway. All Rights Reserved.
---
To start this plan, you must be logged in to ESV.org. Click the button below to sign in or create a free account.
Sign In / Create an Account