Hope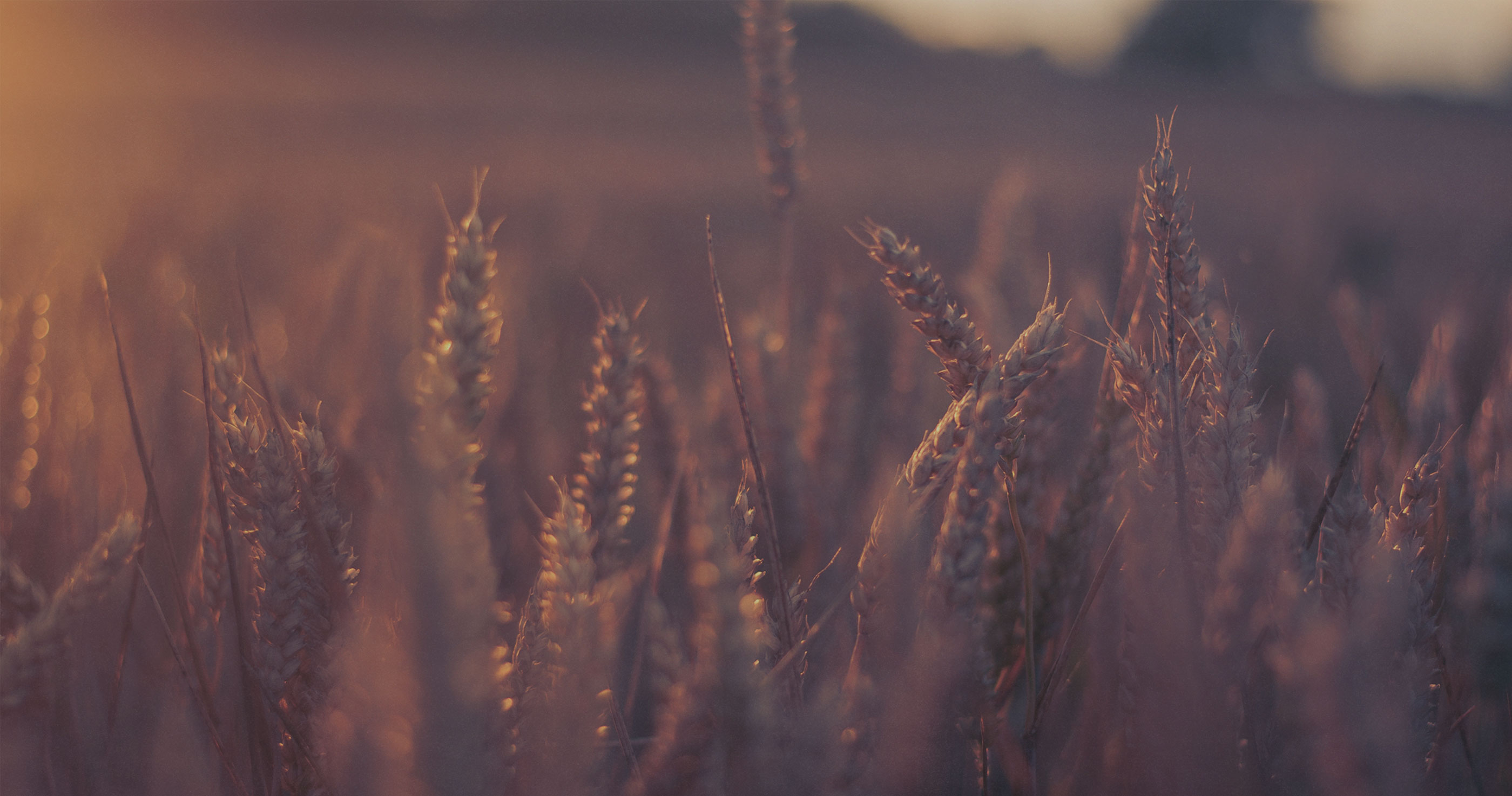 Resurrection Hope
In a world rifled with trouble and hardship, Christians lived distinctly different lives—marked by hope.
Start this 7-day reading plan through key passages of Scripture focused on our hope in the life, death, and resurrection of Christ and the good news of the gospel.
© 2017 Crossway. All Rights Reserved.
---
To start this plan, you must be logged in to ESV.org. Click the button below to sign in or create a free account.
Sign In / Create an Account