Forgiveness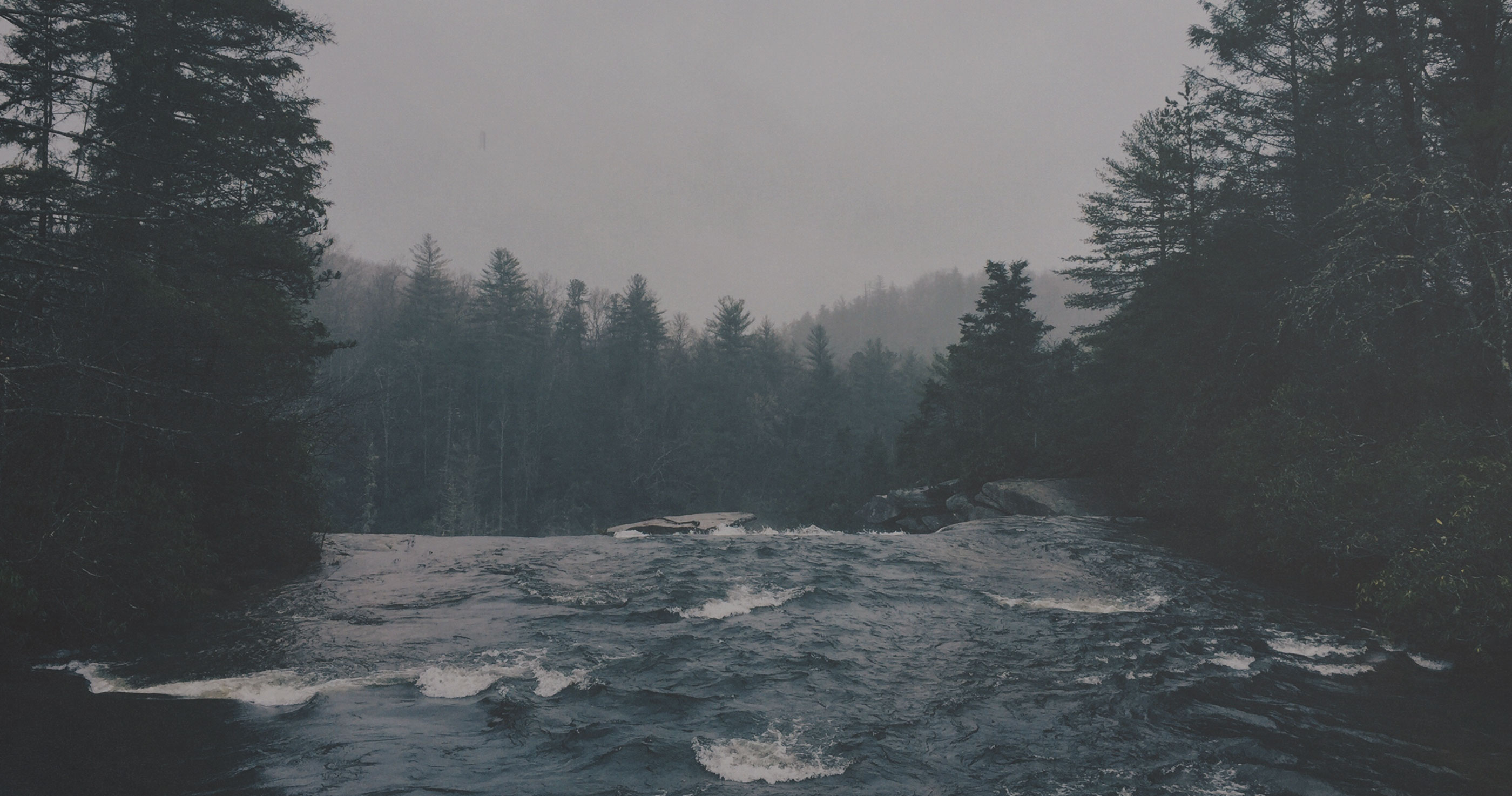 We Forgive Because God Forgives
In Scripture, we are called to forgive others in response to the forgiveness that God has extended to us. And yet, at times, forgiving someone who has wronged us can seem nearly impossible.
This 7-day reading plan was designed to help you refocus on the forgiveness offered to God's people in the gospel, empowering you to extend that same forgiveness to others.
© 2017 Crossway. All Rights Reserved.
---
To start this plan, you must be logged in to ESV.org. Click the button below to sign in or create a free account.
Sign In / Create an Account