Exploring the Bible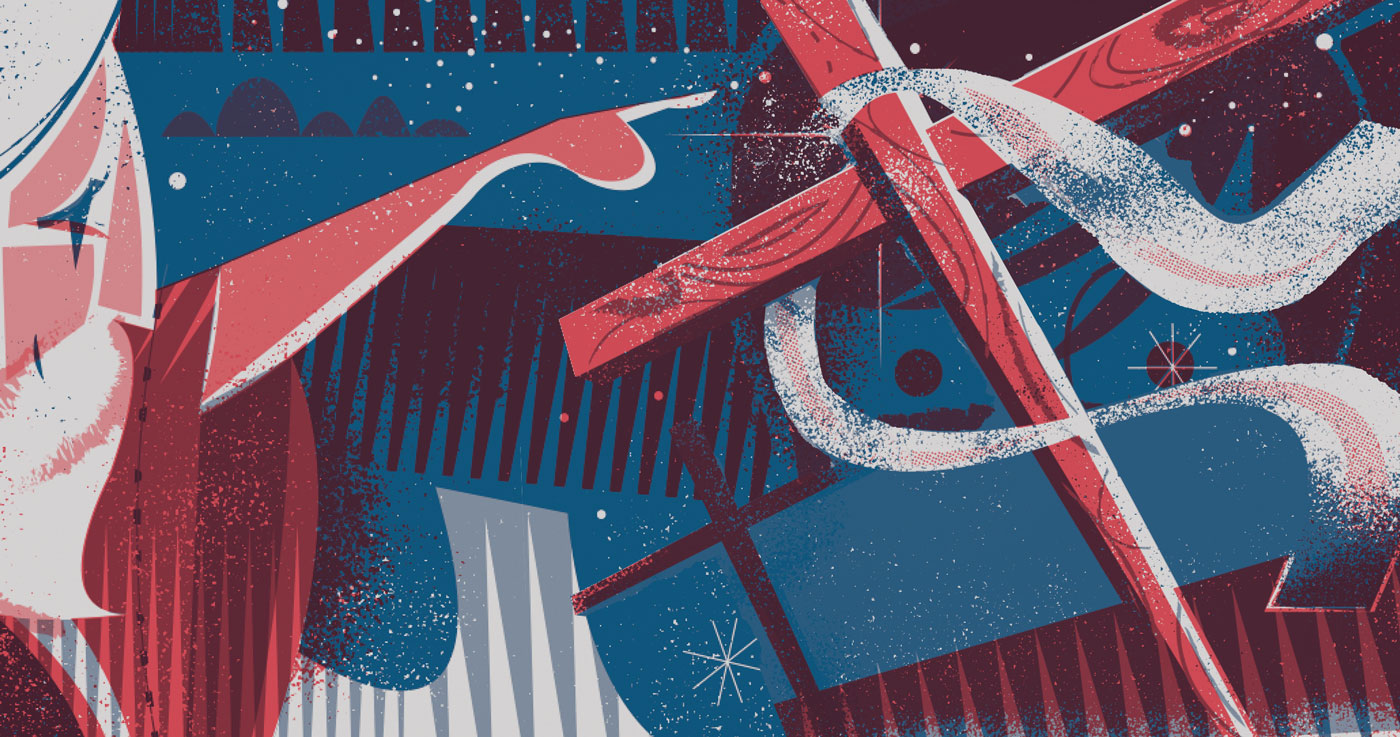 Scripture's Big Picture
Structured reading plans provide a great way to read through the whole Bible, but they're usually not designed with kids in mind. Based on Exploring the Bible: A Bible Reading Plan for Kids by David Murray, this reading plan provides a simplified way to read the Bible by offering younger readers a plan tailored just for them.
The plan is designed to be read over the course of a year and guides children through key passages from Genesis to Revelation, helping them see and appreciate the big-picture storyline of the Bible.
© 2019 Crossway. All Rights Reserved.
---
To start this plan, you must be logged in to ESV.org. Click the button below to sign in or create a free account.
Sign In / Create an Account