Systematic Theology 101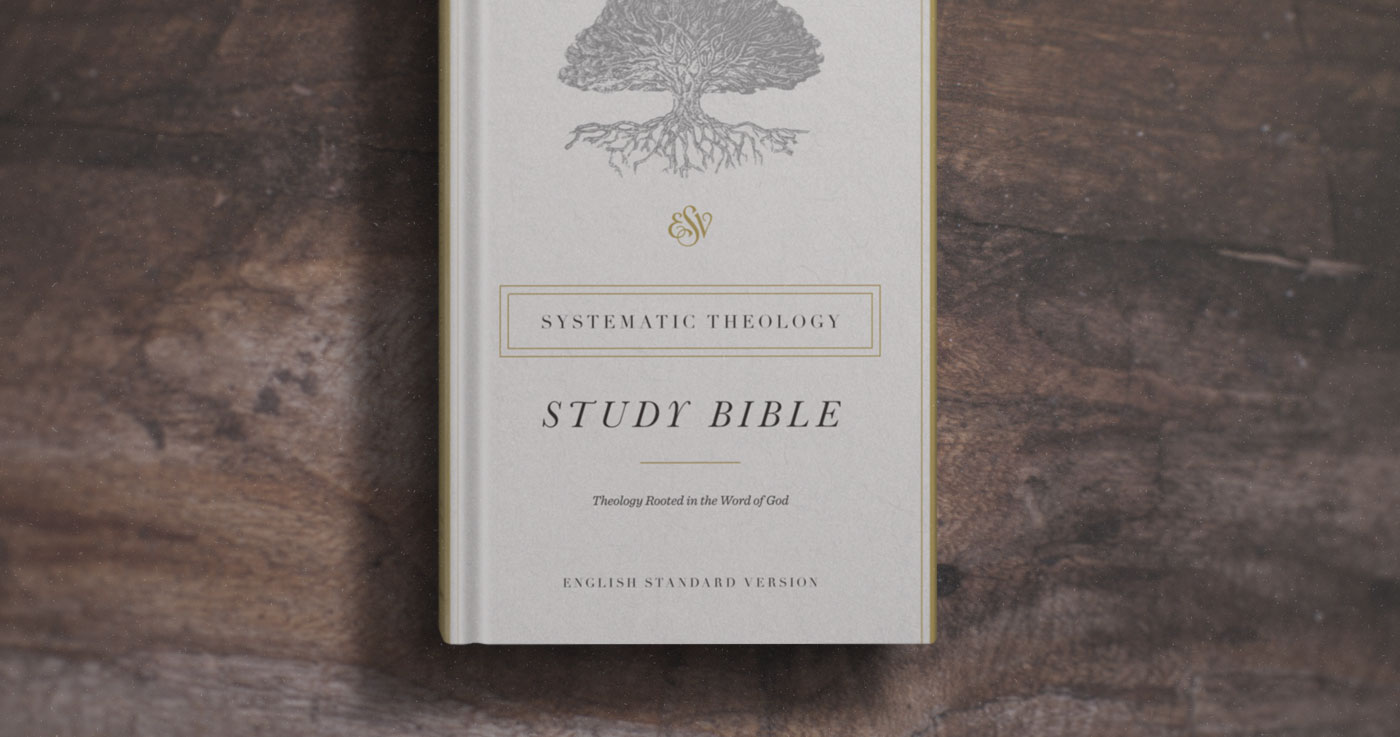 A Crash-Course in Systematic Theology
If systematic theology sounds a bit intimidating, then this Bible reading plan is for you.
Featuring 30 days worth of content adapted from the ESV Systematic Theology Study Bible, this reading plan pairs short, easy-to-read summaries of basic topics in systematic theology with key Bible passages from which those doctrines are drawn to not only introduce you to systematic theology as a whole but also demonstrate how specific doctrines connect to the very words of Scripture.
© 2017 Crossway. All Rights Reserved.
---
To start this plan, you must be logged in to ESV.org. Click the button below to sign in or create a free account.
Sign In / Create an Account