Digging Deep into the Bible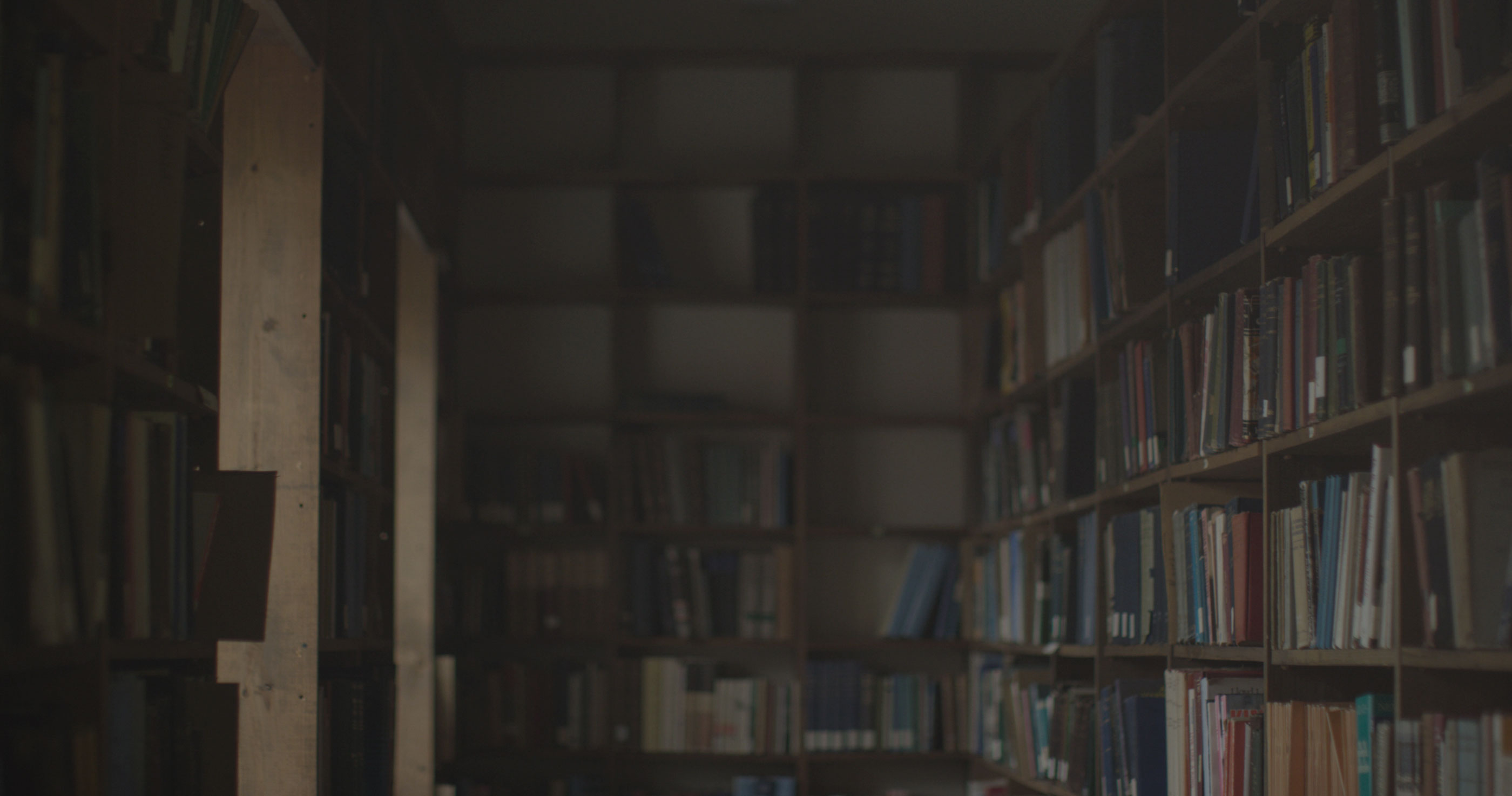 Understand the Bible in a Deeper Way
Designed to help you read through the Bible in a year, this plan includes 365 daily readings, each with passages from four sections of the Bible each day: the Psalms and Wisdom Literature, Pentateuch and History of Israel, Chronicles and Prophets, and Gospels and Epistles.
This popular plan is featured in the best-selling ESV Study Bible.
© 2008 Crossway. All Rights Reserved.
---
To start this plan, you must be logged in to ESV.org. Click the button below to sign in or create a free account.
Sign In / Create an Account