Straight through the Bible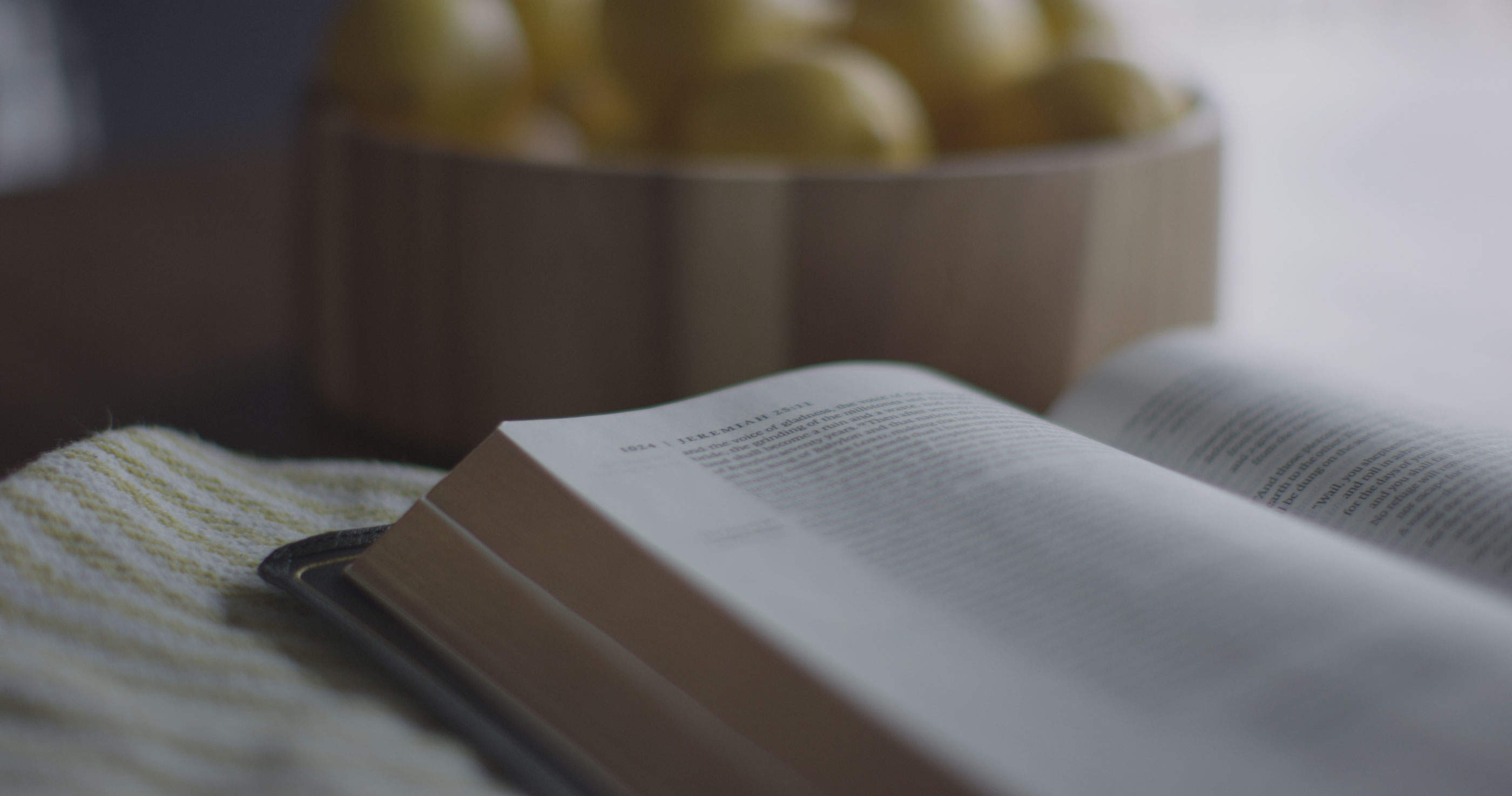 Cover to Cover in One Year
With 365 daily readings, this plan is designed to take you straight through the Bible, cover to cover, in one year. Each day you will read a portion of the biblical text, about three chapters on average.
© 2013 Crossway. All Rights Reserved.
---
To start this plan, you must be logged in to ESV.org. Click the button below to sign in or create a free account.
Sign In / Create an Account