Embracing God in Your Trials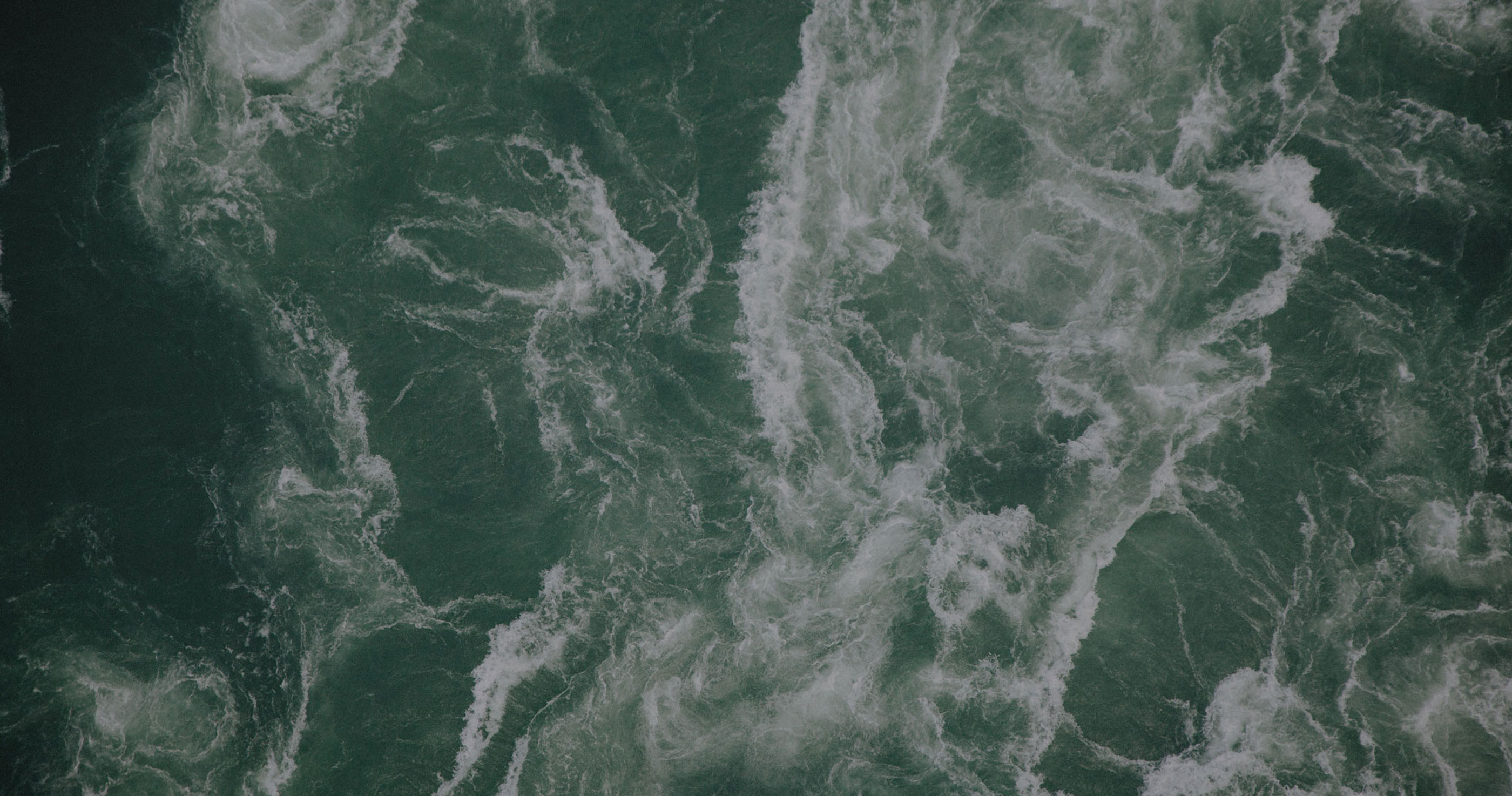 When Life Is Hard
Life rarely goes the way we plan for it to go. Financial stability fluctuates, sickness sets in, death takes its toll. Changing circumstances may cause us to doubt God's good purpose for everything he ordains. Yet, even in the midst of trials and suffering, God beckons us to himself.
In this 7-day video devotional, pastor Dave Furman—author of Kiss the Wave: Embracing God in Your Trials—encourages us to trust God more deeply and run to him in the in the midst of trials and suffering.
© 2017 Crossway. All Rights Reserved.
---
To start this plan, you must be logged in to ESV.org. Click the button below to sign in or create a free account.
Sign In / Create an Account