Depression, Anxiety, and Joy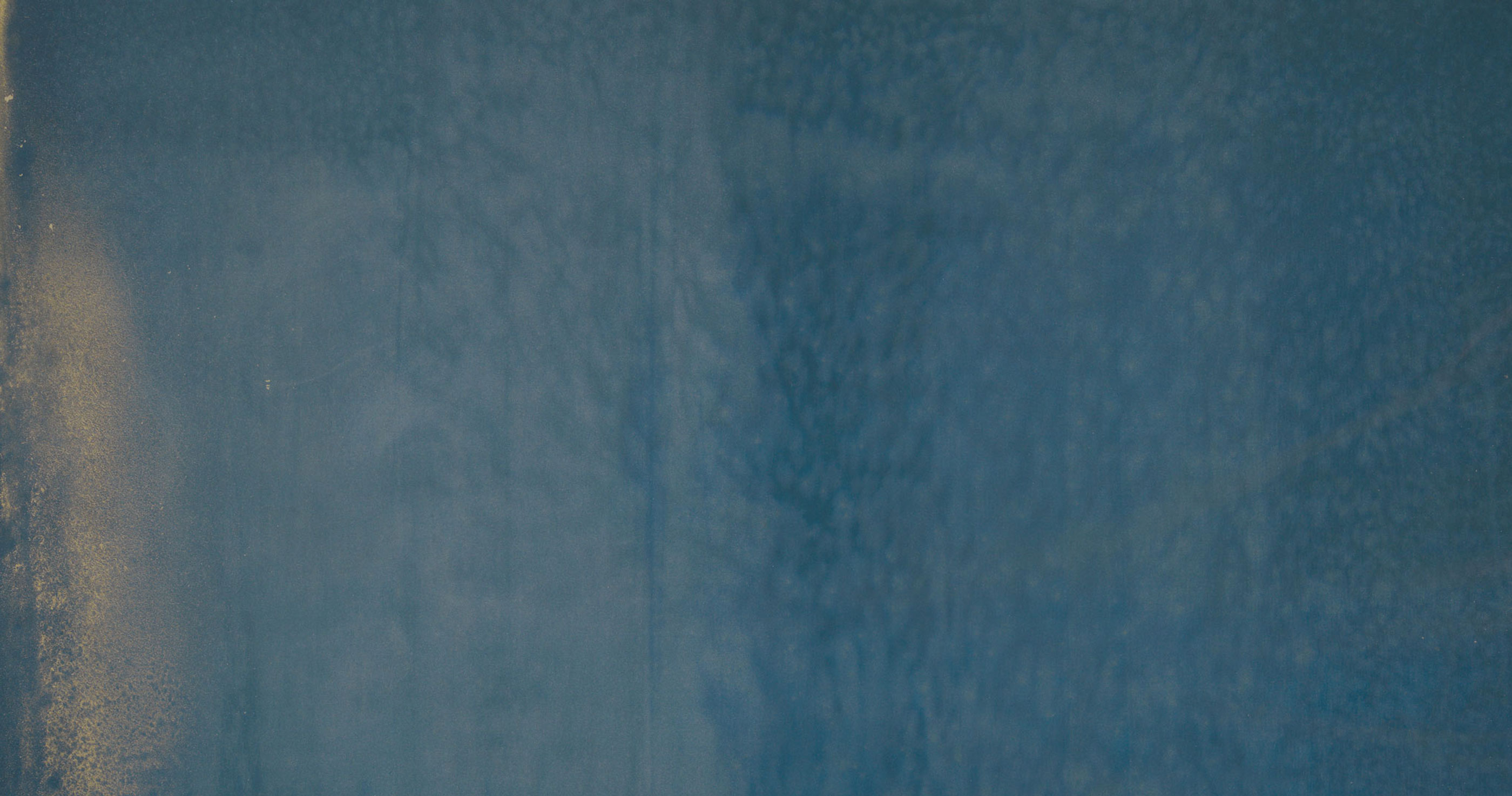 Christ-Centered Encouragement from Richard Baxter
Depression, anxiety, and melancholy are common products of sin and the world's fallenness—and Christians are not immune to them. But, with Christ, Christians do have a unique hope in the midst of their suffering.
Over the next five days, find wise encouragement from Richard Baxter's biblical advice for finding joy in Christ even in seasons marked by depression and anxiety.
© 2018 Crossway. All Rights Reserved.
---
To start this plan, you must be logged in to ESV.org. Click the button below to sign in or create a free account.
Sign In / Create an Account