Daily Light on the Daily Path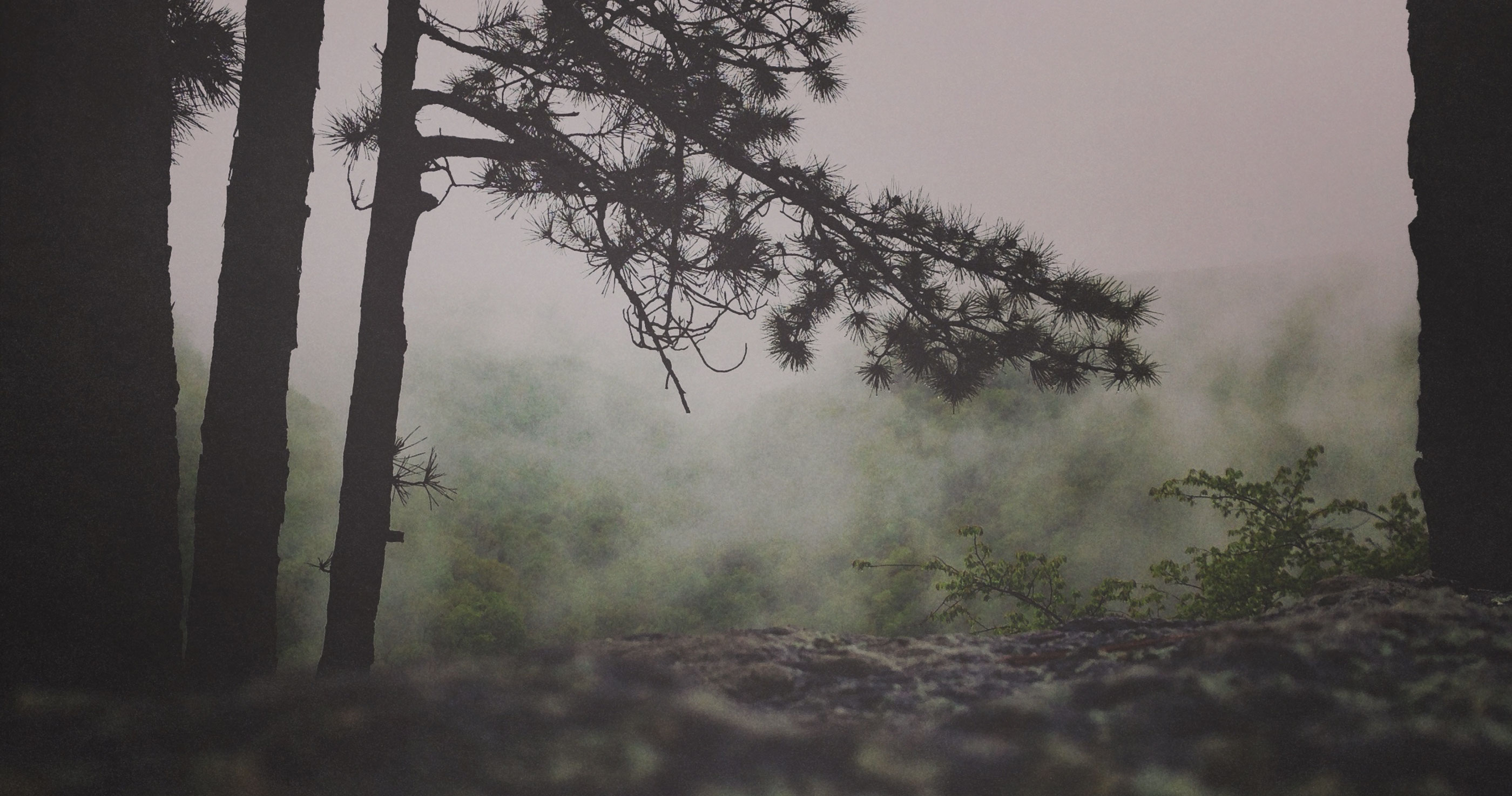 A Devotional Classic
For over a century, Daily Light on the Daily Path has been a favorite devotional book of those who realize the tremendous benefit of reading and praying Scripture. Originally printed in the mid-1800s, Daily Light was born out of the devout faith of Samuel Bagster, a British bookstore owner determined to share his faith with his twelve children.
Over the course of a year, enjoy 366 morning and evening Scripture passages paired with readings from Daily Light.
© 2017 Crossway. All Rights Reserved.
---
To start this plan, you must be logged in to ESV.org. Click the button below to sign in or create a free account.
Sign In / Create an Account