Cultivating Habits of Grace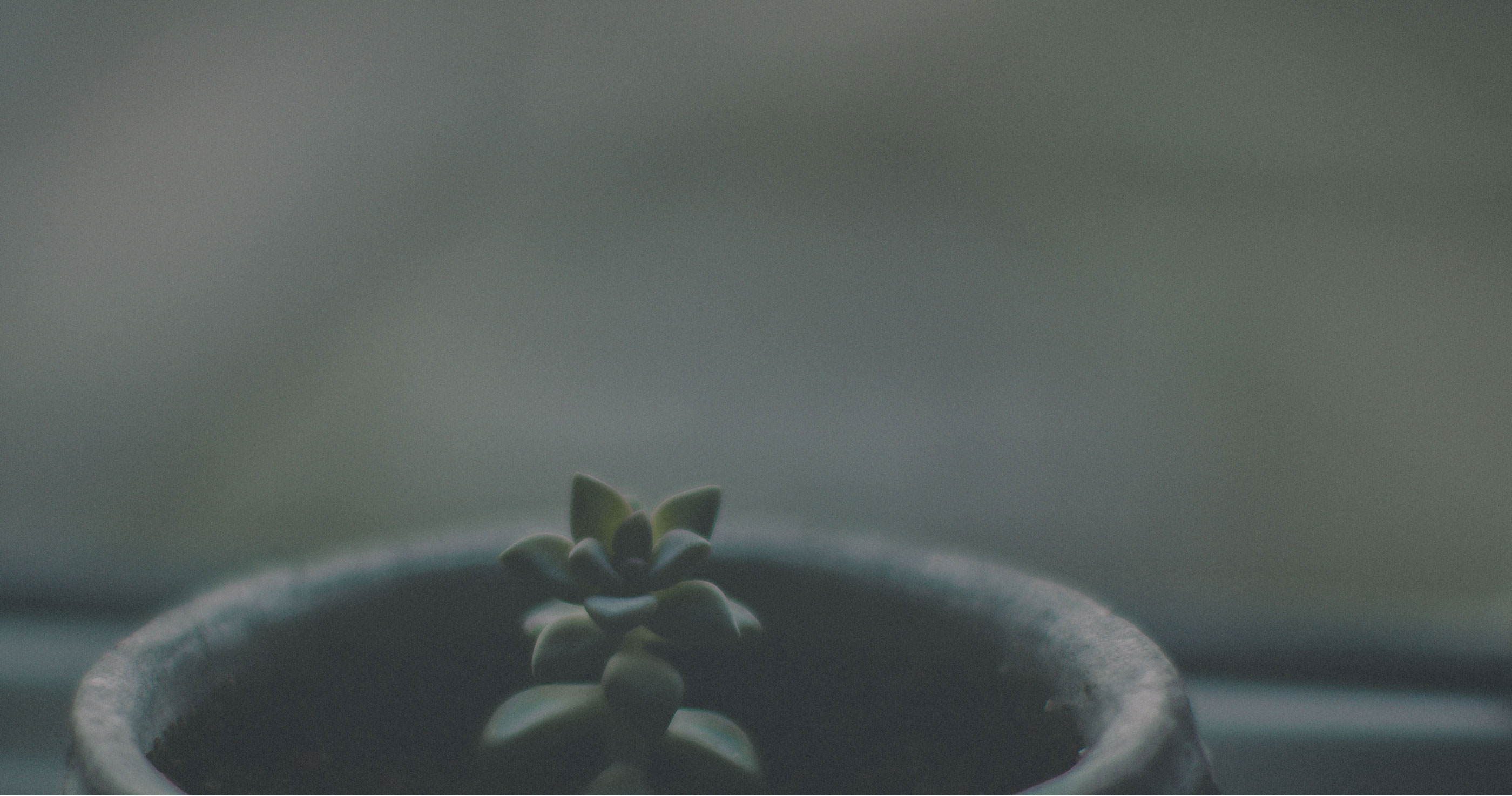 Discover the Joy that Comes from Cultivating Habits of Grace
For many of us, the "spiritual disciplines" are little more than a list of things we aren't doing but feel like we should be doing.
In this 5-day video devotional, David Mathis, author of Habits of Grace: Enjoying Jesus through the Spiritual Disciplines, sets out to recalibrate our thinking on this neglected topic, showing us how to access 3 life-giving channels of God's favor: listening to God's voice in the Bible, speaking to him in prayer, and joining together with his people as the church. Through simple, daily habits of grace, we are brought near to God and invited to know—and enjoy—Jesus better.
© 2017 Crossway. All Rights Reserved.
---
To start this plan, you must be logged in to ESV.org. Click the button below to sign in or create a free account.
Sign In / Create an Account