Come, Let Us Adore Him: An Advent Devotional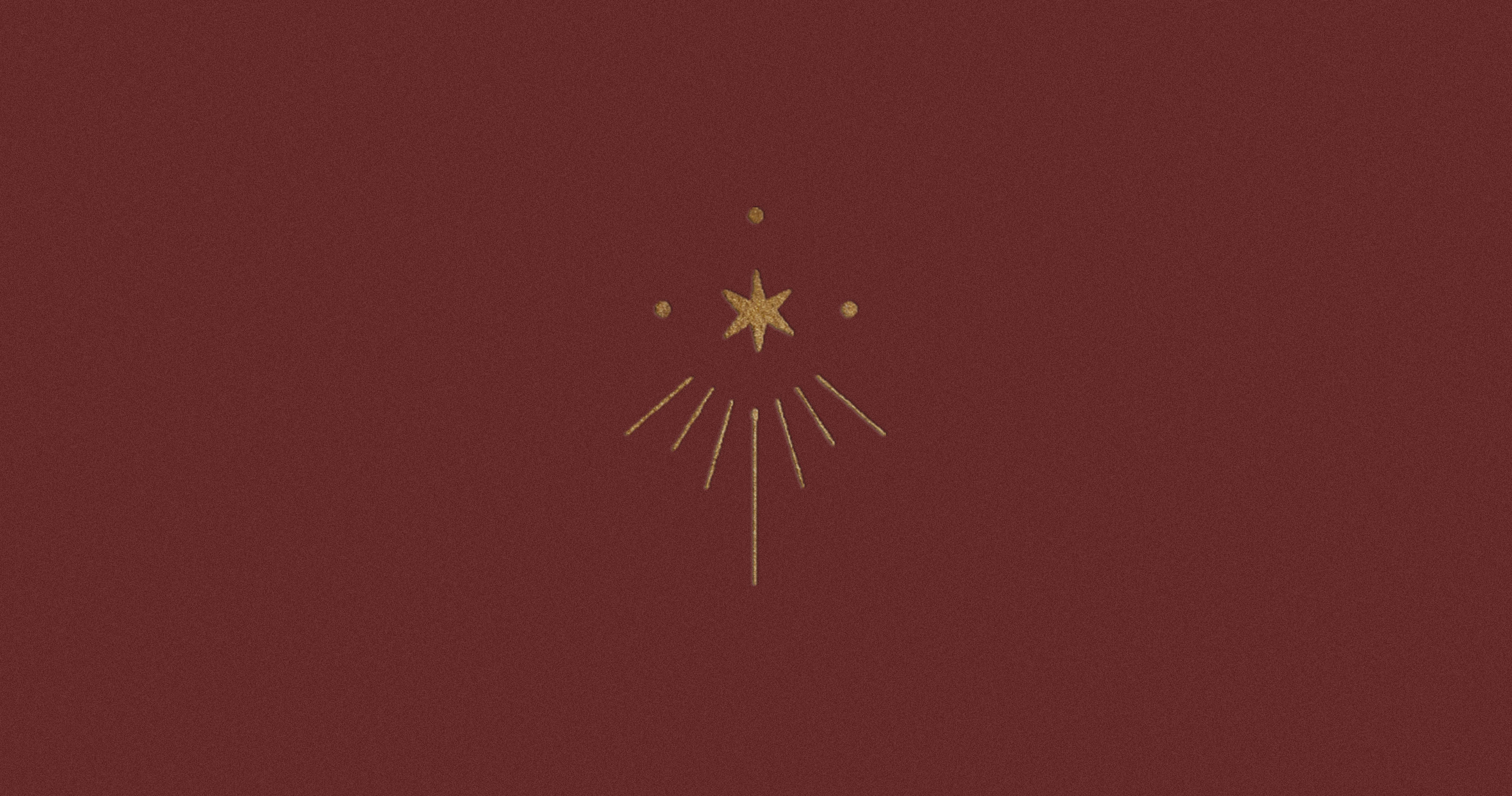 Adore the Savior
Five daily readings from Come, Let Us Adore Him: A Daily Advent Devotional'by Paul David Tripp for the month of December will help you slow down, prepare your heart, and focus on what matters most: adoring our Savior, Jesus.
© 2017 Crossway. All Rights Reserved.
---
To start this plan, you must be logged in to ESV.org. Click the button below to sign in or create a free account.
Sign In / Create an Account