Advent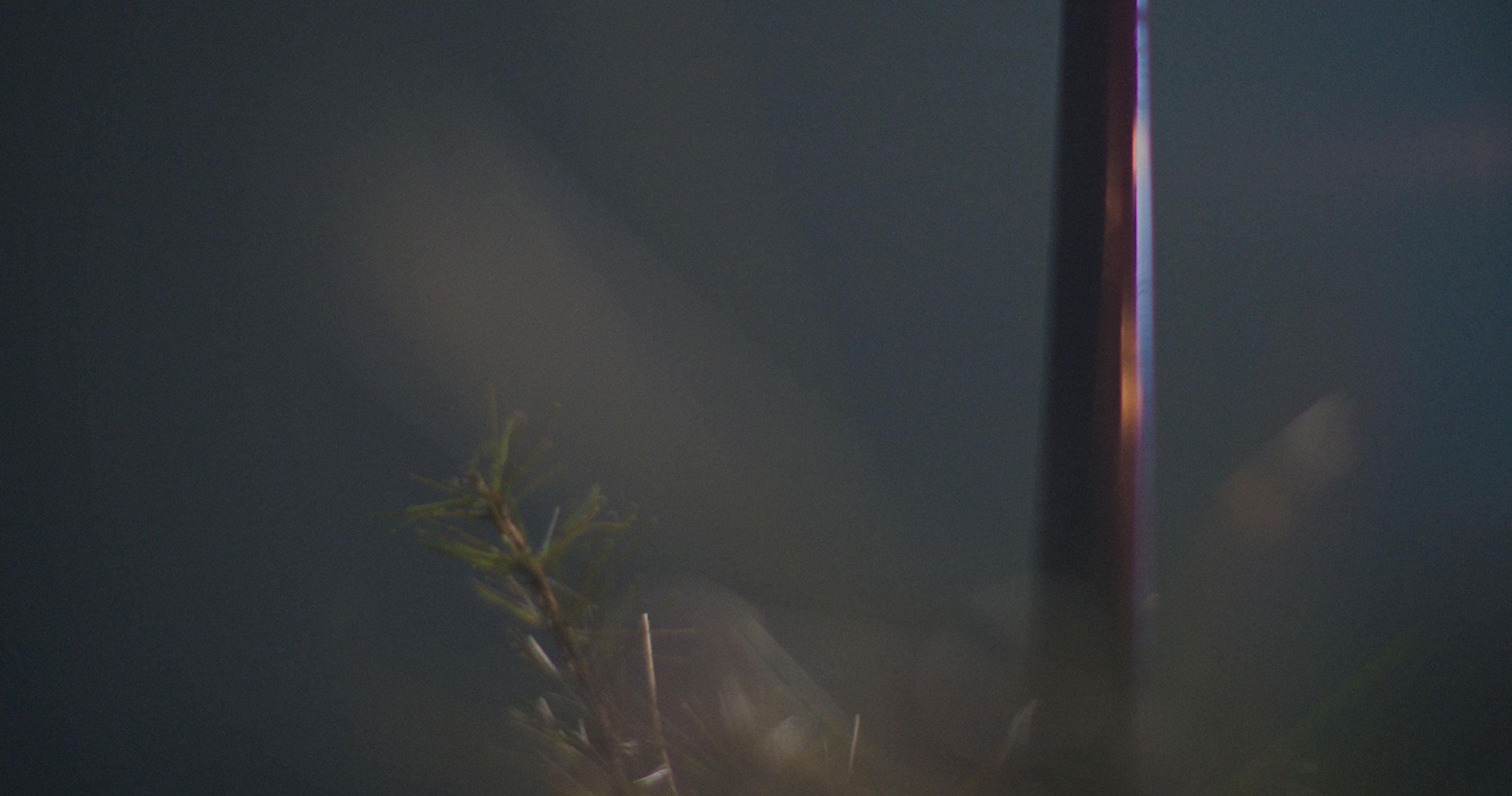 God with Us
In the midst of traditions and trimmings, it's easy to be distracted by the busyness of the Christmas season, neglecting to celebrate the true story of Jesus's coming.
This 31-day journey through the Scriptures is meant to focus our hearts on the wonder of the Advent season: God with us.
© 2017 Crossway. All Rights Reserved.
---
To start this plan, you must be logged in to ESV.org. Click the button below to sign in or create a free account.
Sign In / Create an Account